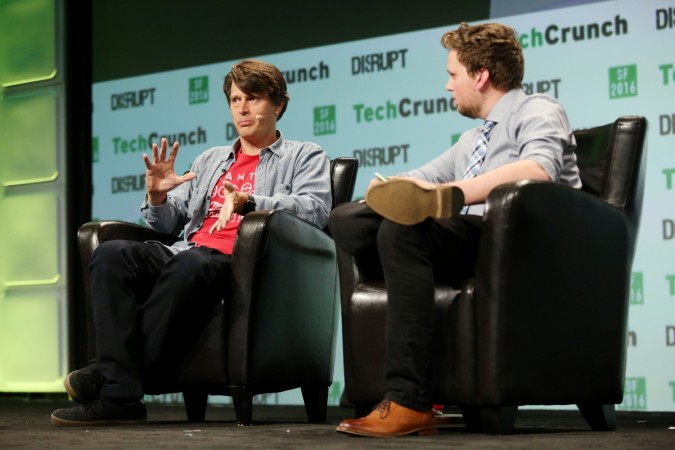 Pokemon Go continues to progress as the top grossing app across iOS and Android platforms even though it lost most of its daily active users. The game's popularity has drove players to unimaginable extent, forcing authorities to impose stringent laws over public safety. While players from most parts of the world are enjoying the viral game, some countries are yet to receive the official game.
Pokemon Go is still in the roll-out phase and misses some of the biggest gaming-centric markets. The game's release in India, China, Russia and parts of Africa and south Asia is still a mystery, but the game developer Niantic is getting on its feet.
Speaking at the TechCrunch Disrupt event last week, Niantic Labs CEO John Hanke discussed numerous topics related to the game with TechCrunch editor Greg Kumparak. Amid major plans of rolling out new features such as player-versus-player Pokemon battles and adding more Pokemon through some special coordinated events, Hanke assured that the company has got the machines provisioned and has been rolling out country by country.
"We have a lot of markets we haven't officially launched in yet – south Asia, Russia, China, parts of Africa – so we're still in the roll-out phase of the game. I have a pretty good idea where we'll be rolling out next, but that's pending getting things squared away on the regulations side and getting everything prepared," Hanke told Kumparak, according to the transcript of the conversation published by VentureBeat.
Hanke did not reveal any specific time frame for releasing Pokemon Go in India, Russia, China and other Asian and African countries, but hinted at a sooner than a later launch.
"We didn't really anticipate the level to which the game would draw interest from government, policy people and stuff like that. But that's become part of the dialogue at this point. We're getting more well-versed in those skills," Hanke added.
Players who already have access to the AR-game have a lot more to look forward to. Hanke said that there are more than 700 Pokemon in the Pokemon universe and his team has only launched the first generation of around 150 virtual monsters into the world.
For those who are interested, a trivia fact is Hanke is Team Instinct. "I'm yellow. All about yellow," Hanke said.