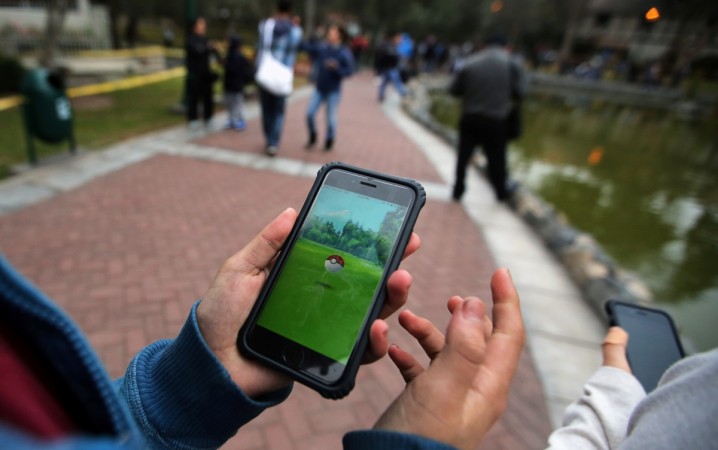 Niantic truly caught loyalists off guard with its latest announcement concerning Pokemon Go at a time when it is highly expected that Pokemon Gen 2 would surface at all costs. Instead, Niantic came out with only two new Pokemons, thereby letting players hatch these.
The new Niantic Pokemon additions are Pichu and Togepi. These are now hatchable; along with other unnamed Pokemons discovered in the Johto geography in the Pokemon Gold and Silver edition.
To find the above Pokemons, acquire eggs by heading to and spinning PokeStops. Eggs thus acquired would hatch potentially leading to the emergence of Togepi, Pichu and even other Pokemon. Therefore, you can try hatching the newly acquired eggs and let us know if you were able to see other Pokemon apart from Togepi and Pichu, respectively.
In addition to the above, Niantic has also introduced a new aspect which will lead you towards special-edition Pikachu across the world. You can identify these special-edition Pikachu monsters with their new festive hats. Going by what Niantic has claimed, you should get to encounter increased special edition Pikachu's (with their distinctive festive caps) till the end of the day on December 29. So, head out now and encounter the new friendly monsters.
Finally, as Pokemon Go's latest update leads to celebrations from loyalists across the world, it is worth noting that even a basic iteration of the game is yet to release in geographies such as India, South Korea and China. These markets are generally considered as 'potential' areas by both game lovers as well as developers across the world.