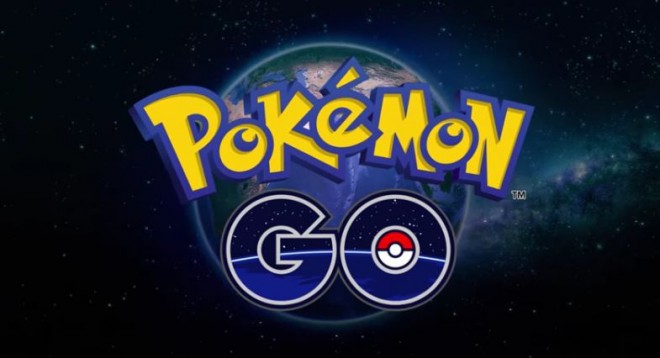 "Pokemon Go" has just increased its base of frenzied fans by releasing the game to 26 new countries in Europe.
The company announced via its official Twitter post that the game is available in these 26 countries, taking the total number of nations where "Pokemon Go" has been released in Europe to 30. It had earlier rolled out the game in the U.K, Germany, Italy, Spain and Portugal.
"Pokemon Go," the sensational Augmented Reality (AR)-based video game that has triggered fan mania across the world. Other countries where the game has been released include U.S., Australia, and New Zealand.
"Pokemon Go" allows players to catch virtual Pokemon in real-world locations. It makes use of camera to reveal the hiding Pokemon and GPS to show the location. It is available on iOS and Android devices. The game is the product of San Francisco-based Niantic, the creators of the "Ingress" game.
Here is the list of 26 countries that the game is now available in (Pokemon Go Facebook):
Austria
Belgium
Bulgaria
Croatia
Cyprus
Czech Republic
Denmark
Estonia
Finland
Greece
Greenland
Hungary
Iceland
Ireland
Latvia
Lithuania
Luxembourg
Malta
Netherlands
Norway
Poland
Romania
Slovakia
Slovenia
Sweden
Switzerland
Several disturbing incidents have happened to players during the game. While some have found a dead body while going Pokemon hunting, others have got mugged after entering a trap set up by robbers. There have been reports of residents calling up cops as they found it strange to see several players outside their homes.
After the Europe release, Canada might be the next in the line. This might be followed by Asia release. Several players in Asia have already installed APK files and have started playing the game.