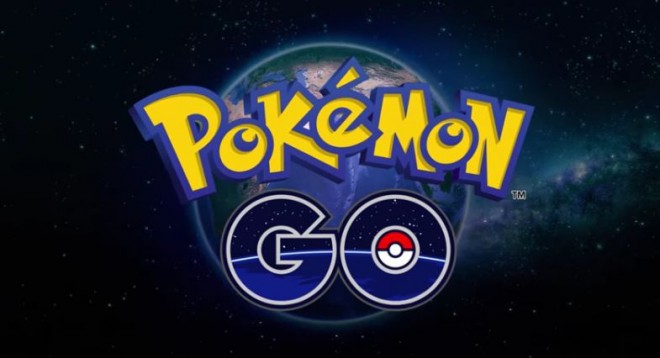 Augmented Reality game "Pokemon Go" has become a phenomenon in countries that have received the game. This game from developer Niantic has become immensely popular and has also triggered frenzy that had not been witnessed until now.
This GPS-powered video game is currently available on iOS and Android devices. Many players have, since its release on July 6, faced various problems and moreover the game's release in several countries was stopped due to server issues.
Nevertheless, the developers had assured players that they have been working to fix the issues and we can see some of the first fixes coming for iOS version of the "Pokemon Go" app. The new update, 1.01 weighs 153MB.
Though the update does not add any new feature, it brings the most important stability features to the game. Stability fixes lessen game getting crashed when players are playing it.
Another important issue that the update fixes is the full access that Google Account logins were giving to the app. The developer has acted after concerns were raised that it might be breaching privacy.
Here are the patch notes (iTunes):
Trainers do not have to enter their username and password repeatedly after a force log out.
Added stability to Pokemon Trainer Club account log-in process.
Resolved issues causing crashes.
Fixed Google account scope.
Niantic also issued a press statement about the "full access" issue, where broad permissions were given to read and send mails for Google Account logins. The developer has assured that Google will be pushing a fix to correct this error and it has released update 1.01 to fix the issue from its end.
"We recently discovered that the 'Pokemon Go' account creation process on iOS erroneously requests full access permission for the user's Google account. However, 'Pokemon Go' only accesses basic Google profile information (specifically, your user ID and e-mail address) and no other Google account information is or has been accessed or collected. Once we became aware of this error, we began working on a client-side fix to request permission for only basic Google account information, in line with the data we actually access. Google has verified that no other information has been received or accessed by 'Pokemon Go' or Niantic. Google will soon reduce 'Pokemon Go's' permission to only the basic profile data that 'Pokemon Go' needs, and users do not need to take any actions themselves."