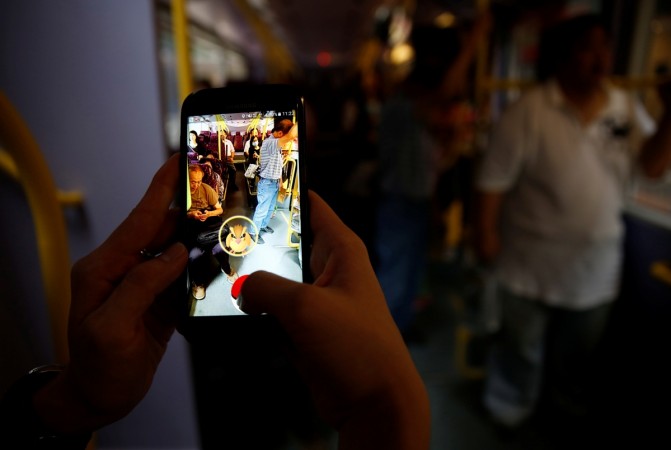 Popular AR-based game Pokemon Go is now rumoured to receive a new update that is said to introduce features such as duel between players, legendary Pokemons and even intra-player trading. This enhancement is also said to be seeded as early as during December 2016.
According to VentureBeat, there could be as many as 100 new Pokemons, including the Legendary Mew and Mewtwo. The report also hints at the possibility of Niantic seeding multiple updates to incorporate all new features; however, loyalists would be happy if all of the new enhancements are seeded at once in a single update release.
At this juncture, it is worth noting that Pokemon Go developer Niantic is yet to issue official updates as far as seeding anything like the above is concerned. Now, Pokemon Go Gen 2 is highly expected to release.
Going by an apparent Starbucks internal memo, the next-gen variant of Pokemon Go could be released on December 7. Pokemon Go Gen 2 is likely to be seeded as an update (as per the above VentureBeat report).
Finally, another notable piece of information having surfaced includes the possibility of inclusion of a functionality which would empower players to raise their Pokemons immediately after these emerge from eggs.
As of now, Niantic has maintained a stoic silence over the possibility of inclusion of the above aspects within the next update to Pokemon Go. Nonetheless, players and loyalists are advised to keep their fingers crossed, and their eyes and ears open.