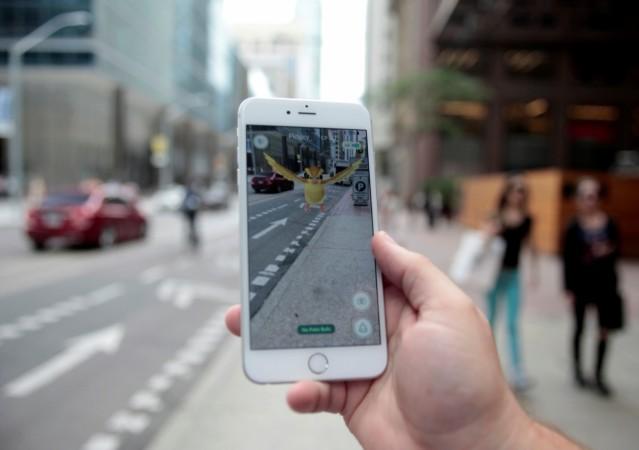 Developer Niantic's insanely popular AR mobile game "Pokemon Go" received a new update 1.03 for its iOS version.
The game has had issues since its launch. While these issues have not deterred fans from playing it, it has left them frustrated. Players are constantly reminded that the game's popularity has nothing to do with its technical aspects. As players face server issues regularly, there is also a three-step tracking glitch that has not been fixed along with other security related issues.
The new update 1.0.3 for the iOS version of the game brings a minor text fix. The patch notes of the update reads:
"What's New in Version 1.0.3: Minor text fixes."
It is not known when this update will release for Android device users.
Meanwhile, server outage has now been an integral part of the game after its initial launch on July 6. Many fans wonder why Niantic has not fixed server issues even after two weeks, since the game released.
Many players have complained that they had to perform these tasks like logging in information, typing in Google verification codes to get the Trainer information several times. Players have also noted that the game takes longer time to register.
The game is known to crash after a Pokemon in caught.
A Twitter post from the company last week had revealed that it is working on server problems.
These issues have not stopped players from downloading it. The game has been downloaded over 30 million times and it tops the app charts.