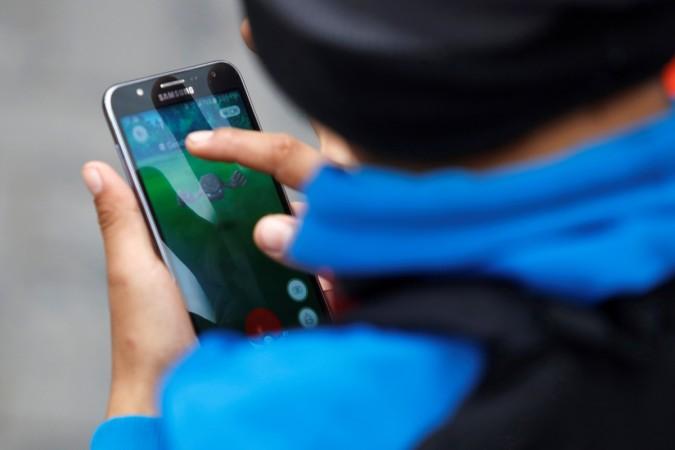 "Pokemon Go," the sensational location-based augmented reality game, is not new to bugs and glitches. American developer Niantic has been trying its best to remove them from the game, but new ones are seen popping up quite often.
Reddit users have reported a new egg glitch that lets players replace Pokemon with eggs in the Gyms. Since the eggs don't have any stats, rival players are unable to challenge them in the Gyms.
Moreover, players of the same Gym will also be able to place their eggs in the Gym. This is a tricky situation as the Gym is unchallenged and thus the placers of the eggs retain their Gym. Retaining the Gym allows them to earn Pokecoins, the in-game currency. The longer a player is able to hold the Gym, more will be the Pokecoins he/she earns.
Players must note that those who indulge in such activities may be banned by Niantic as the egg glitch is nothing, but an exploit.
FastPokeMap fakes walks, tricks game into hatching eggs
"Pokemon Go" users have found a new way to milk an exploit in the game. A new tracker, similar to the banned Pokevision is FastPokeMap. This features a map and scanner that shows the location and duration of the Pokemon.
It has been noted that this tracker is not as effective as Pokevision. The scan radius of FastPokeMap is apparently smaller than Pokevision.
Nevertheless this app has not yet been removed by Niantic. But the developer might soon act on it.
Cheats are banned for life
Niantic has released an update on criterion for imposing bans on cheaters in "Pokemon Go." Though it noted that those indulging in cheating may be banned for life, players who feel that they were banned unfairly can redress their grievance through proper channel.
Here is the ban update from Niantic:
"Your account was permanently terminated for violations of the Pokémon GO Terms of Service. This includes, but is not limited to: falsifying your location, using emulators, modified or unofficial software and/or accessing Pokémon GO clients or backends in an unauthorised manner including through the use of third party software."

Our goal is to provide a fair, fun and legitimate game experience for everyone. We will continue to work with all of you to improve the quality of the gameplay, including ongoing optimisation and fine tuning of our anti-cheat system. If you believe your account has been terminated in error incorrectly, you can appeal that termination through this form. For privacy reasons, please do not post appeals on social media."