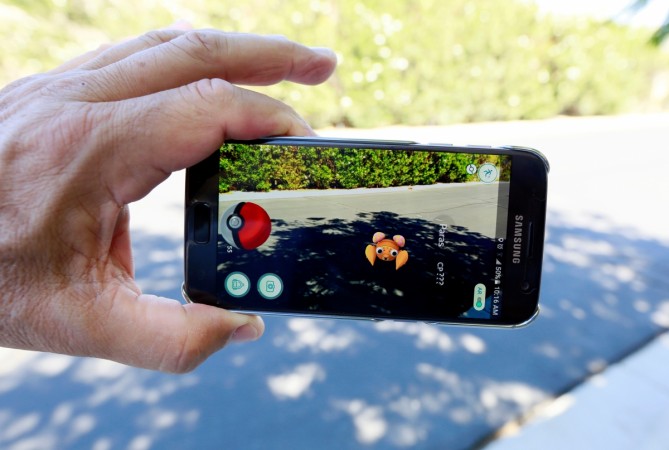 It's safe to say that Pokemon Go has become a global sensation and there are no visible limits to the extent to which players are willing to go to catch a Pokemon. Players are so involved in the game that it has finally broken the big barrier of the porn's lead on the internet.
Pokemon Go is bigger than pornography, Twitter and Instagram.
According to a report by the Independent, most people on the internet are searching for Pokemon Go than they are for porn, a search term which has long dominated the web. The report also found that Pokemon Go searches spiked on July 11 and has since stayed on top of porn on Google search. Most searches come from areas where the game has officially been released.
Pokemon Go was launched in select countries, including Australia, New Zealand and the U.S., on July 6 and has since expanded to Germany and the U.K. While it is expected to expand to other regions soon, massive interest has been generated from countries like the Netherlands and Canada.
Pornhub, the popular pornography site, also found a sudden spike in the searches for Pokemon on its website. According to Pornhub's statistics, Pokemon searches increased 136 per cent than the daily average prior to the launch of the game. The porn site also shared insights about Pokemon search demographics.
Pornhub found that men were 62 per cent more likely to search for Pokemon porn than women and searches among the 18-to-24 year age group were 336 percent more likely compared to all other age groups. The report further revealed that Android users were 51 percent more likely to search for Pokemon on Pornhub than iOS device users.
Pornhub's informative graphs showed that countries in Central and South America, including Bolivia, Peru and Chile, were most likely to search for Pokemon porn than other regions.