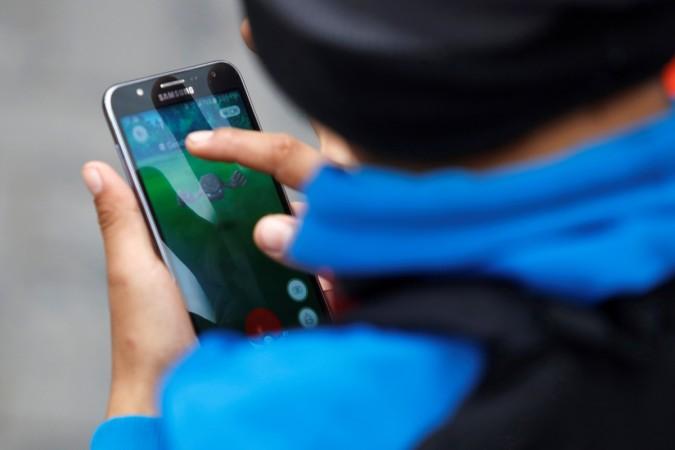 Even as Niantic, the developer behind international sensation and mobile AR game "Pokemon Go," prepares to expand the reach of the game by introducing it in more countries, Iran has banned the game citing unspecified "security concerns."
Though many countries had expressed security-related concerns, Iran has become the first country to impose a ban on the game, which allows its players to hunt, catch and train virtual Pokemon in real world situations with the help of geo spatial techniques and Google Maps.
The order to ban the game reportedly comes from what is known as the Supreme Council of Virtual Spaces, which oversees the internet, BBC reported. The body was set up in 2012 and is "tasked with defining policy and co-ordinating decisions regarding the internet."
Some players are extremely hooked to the game (playing it via APK files and using VPNs) and are reported to be playing it despite the ban.
The game initially released in July 6 and several countries have been flagging the game for possible compromises to the countries' security.
There have been news reports that Israel has banned its troops from playing "Pokemon Go" over fear that soldiers might unintentionally give away sensitive information about a base or location. It also feared that soldiers might download fake applications and become victims of fraud.
Recently, Saudi cleric extended his fatwa against the new GPS-powered game too after he had issued a fatwa on the Pokemon card game citing use of "forbidden images" and gambling (which is against Islamic laws).
None of the Middle Eastern countries have received the game yet, and may not follow Iran on the ban. But the governments in these countries (mostly monarchy) might impose the ban if pressurised from hardliners.
There is also a ban in Indonesia, but it extends only to Police officers on duty. Earlier, a French player was held as he strayed into a military base in his attempt to catch Pokemon.