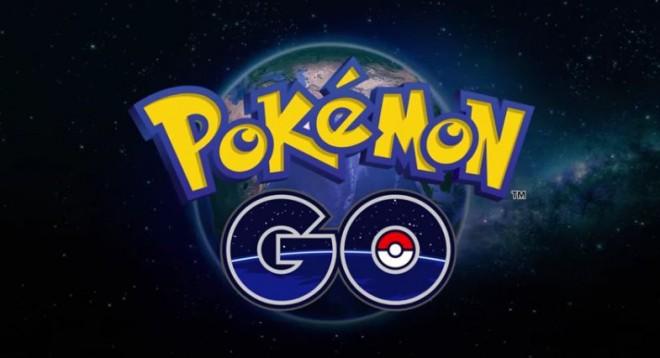 The Augmented Reality (AR)-based "Pokemon Go" has triggered frenzy in all the places it has been released and its popularity is something that has not been witnessed after "Flappy Bird" game craze.
Since its release on July 6, that game has become a cultural phenomenon. As more and more players join the "catch them all" mania to become Pokemon Masters, the game's release in other countries was on hold due to server issues and this was the right time for the creators of malwares to target players.
Security researchers at Proofpoint have spotted a malicious Pokemon Go app, which had a remote access tool called "DroidJack" that would let the attackers have control over the user's phone.
The problem of players installing malware is more pronounced in countries where the game has not yet released. CNET reported that though the malware infested "Pokemon Go" app looks and works like a real gaming app, but the devil is in its request to grant extra permissions and a malicious code that is added to it. Players who download this might in their excitement to play the game overlook it during the process of installation. This might lead to players giving away the game's controls unnecessarily.
Here is a guide on how to avoid "Pokemon Go" malware
It would be wiser for Pokemon fans to wait till the game is officially released in their respective countries. Moreover Niantic Labs, the game developer has taken to Twitter to caution players not to download from sources other than Play Store or App Store. It warned that the apps from other sources may contain malware or virus.
If players do not heed and go ahead and install the game from unofficial channels then they risk giving out information that might be misused. Players installing from such places are required to switch off their security settings, defeating the very purpose of having them.
It was also noted how a players who was installing an app from an APK site had to change settings to allow app installs from sources that cannot be trusted: Settings > Security > Unknown Sources.
In case players turn off the security, they are exposing themselves to apps that might have malware.
One way to check if players have installed a malicious version of the game is to see the Permissions section. Go to Settings > Apps > Pokemon Go > Permissions, on your device. Permissions on a malicious app might include audio recording, contacts modification, reading web history and running startup and many more. In such an event that they discover that the app is asking for these extra permissions, players have to uninstall the app immediately.
Previously, "Pokemon Go" players were targets for robbers who used the game as a lure to set up traps at secluded locations, while as another player saw a dead body wash while trying to find a Pokemon near a water body in Wyoming.
Despite all this, the game's popularity is on an upward curve, so much that Nintendo apparently made $7billion out of it.