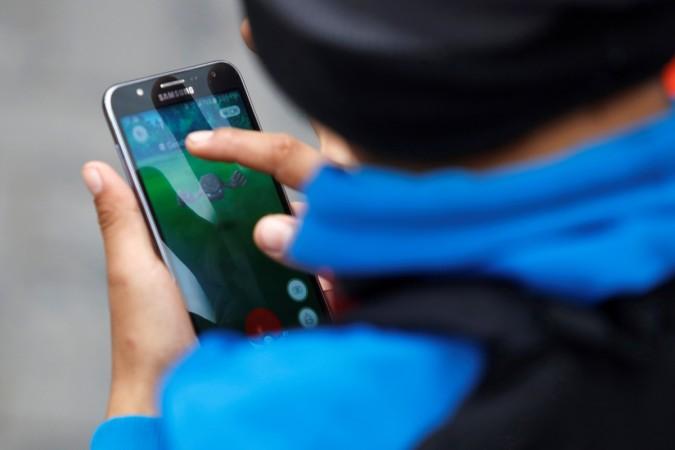 As Pokemon Go continues its upward surge as far as attracting both loyalists and general gamers across the world is concerned, it is natural for players to experience certain issues and errors when the game is in progress on mobile devices.
One issue that most gamers have complained about is the inability to connect and access location information via GPS. This error has been termed "GPS Signal Not Found" issue.
The "GPS Signal Not Found" error has been detected within both Android and iOS mobile platforms. If you have experienced this issue, there is no need to fret as an easy workaround has now been discovered.
How to resolve "GPS Signal Not Found" issue
Check out the steps below which should help you fix the error with regard to detecting GPS-based location data:
Step 1: Firstly, ensure that location data is activated. You can achieve this on an iOS device by navigating (within the device) to Settings > Privacy > Location Services. The same functionality can be turned on in Android by navigating to Settings > Location > Location Mode > High Accuracy.
Step 2:Switch Wi-Fi on even when there is no Wi-Fi network. Then, move to a Wi-Fi-enabled area.
Step 3: If you are located in an indoor location, switch locations and shift to an outdoor area. Then, wait a while (at the same outdoor location) so that the "GPS Signal Not Found" message (and the error altogether) gets eliminated via active GPS location co-ordinates. This is done automatically and you just need to wait at that particular outdoor location. After the error message is eliminated, you can move back indoors.
Step 4: Steps 1-3 should help you get rid of the error; otherwise you can resort to force-closing the Pokemon Go app and then launch it back again.
[Source: Redmond Pie].