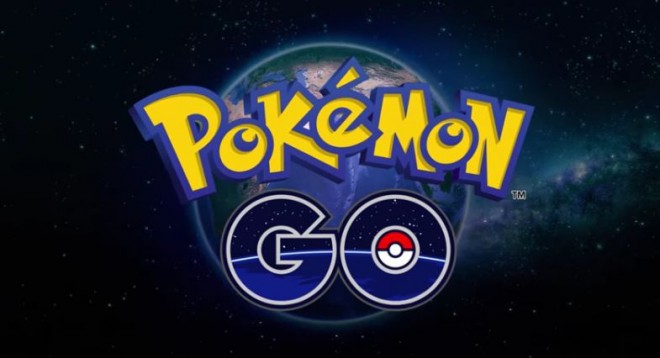 Becoming a Pokemon trainer has been a childhood dream for many and that dream is now close to reality as ever! Well, it's more like augmented reality (AR) really, because Niantic Labs, a game developer, is almost ready with its next AR-based title, Pokemon Go, and wants users to sign up and test the app.
Niantic Labs' previous title, Ingress, required that users walk around their neighbourhoods, the city they call home and even the world, setting up portals and gaining virtual control over locations. Much like Ingress, Pokemon Go ties into the GPS on users' smartphones and allows them to explore the world around them to find and catch Pokemon.
While users in Japan have been testing the game for a while now, Niantic now wants users in the United States to sign up and test the app.
Niantic calls this genre "Real World Gaming" and with Pokemon Go, trainers can also battle other trainers, level their Pokemon up and even trade their Pokemon with other trainers. According to Niantic, users can pledge their allegiances to one among the three teams "in order to compete over the ownership and prestige of Gyms."
TheNextWeb reported that the AR game is still very much in development and that users can expect to find all their progress wiped. The game is currently being tested in Japan, New Zealand and Australia.
While the game can be experienced using a GPS-enabled smartphone, the Pokemon Go experience is completed with a wearable that can be used to perform in-game actions. The game is a free-to-play one, but offers in-game purchases.