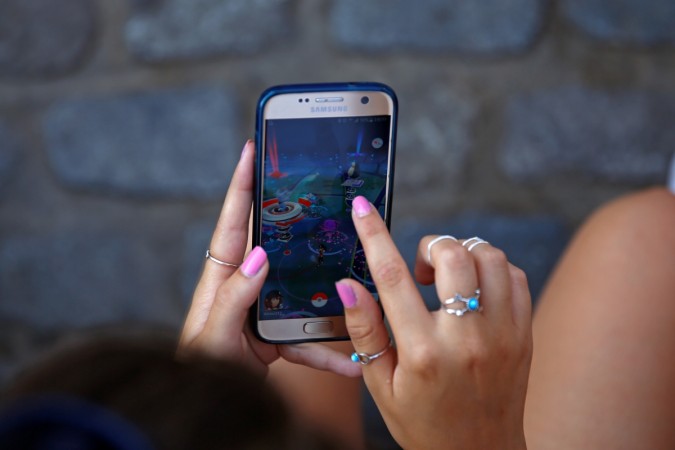 "Pokemon Go," the smash hit AR mobile game from Niantic, had faced a frustrating issue called the three-step glitch. The company has announced that the three-step glitch has now been fixed.
Explaining the changes that Niantic deployed today, the official Facebook post noted the removal of the three-step display in order to improve the design. It added that though players enjoyed the feature, it was found to be confusing and it did not meet the product goals.
ALSO READ: 'Pokemon Go' guide: What is the three-step glitch and does it have a fix yet?
This means that players will no longer be able to enjoy the three-step in the "nearby" grid. Though it is not clear what it will be replaced with, Reddit users have suggested it be replaced with "distance" and "direction" like in the first trailer/commercial. It was pointed out that the "distance" feature existed in the beta version of "Pokemon Go."
Some Reddit users also suggested that they wanted not only the "distance" but also the "direction" feature.
The Reddit thread also argued that the three-step display put strain on the servers for no good gain.
The three-step feature, which was meant to show nearby Pokemon, but due to a bug, no matter how much players walked, the three paw prints would remain unchanged, thus rendering it useless.
John Hanke, the CEO of Niantic had made reference to the glitch in his San Diego Comic Con 2016 panel discussion. But he had only said that he is aware of it without giving a time period for the fix.
"Pokemon Go" has been released in 38 countries, including the U.S., U.K, Japan, Germany, Hong Kong and Australia. The app has so far over 100 million downloads to its credit.