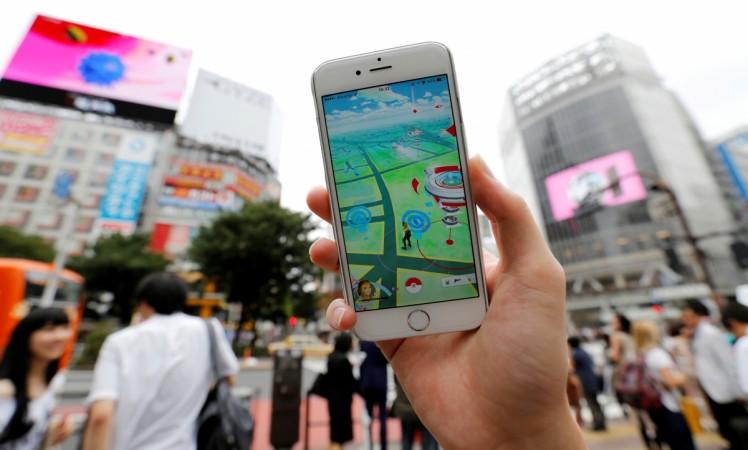 It's barely three weeks since Niantic's augmented reality (AR) mobile game, Pokemon Go was released on iOS and Android platforms, it has already broken records in terms of downloads. The latest international sensation has already achieved a few milestones and it is only going to scale higher as it spreads out to more markets.
Pokemon Go was initially released in the United States, Australia and New Zealand on July 6 before spreading to 37 countries. It is a free (in-app purchases required for enhancements) AR game that lets players catch characters in real life environment.
After surpassing Facebook in terms of time spent by users and beating Twitter's daily active users, Pokemon Go has reportedly broken a couple of records in terms of downloads, beating other popular games like Color Switch, Slither.io, Candy Crush Jelly Saga, Agar.io, and Piano Tiles 2.
According to mobile data intelligence firm Sensor Tower, a total of 50 million downloads were recorded on Android alone in just 19 days, making it the fastest game to exceed the figures on the platform. It took 77 days for Color Switch, 81 days for Slither.io, 112 days for Candy Crush Jelly Saga, 123 days for Agar.io, and 183 days for Piano Tiles 2 to complete the 50 million downloads milestone.
The report went on to say that global combined downloads of the game from iOS and Android platforms have reached 75 million milestone. It is expected to pass 100 million downloads in just two months if it is released in more markets as planned. With so many countries, including India, China and South Korea yet to get the game, it is on the path to achieve more milestones.
Pokemon Go is currently compatible only with Android and iOS devices but Microsoft has confirmed that it will come to Windows phones too.