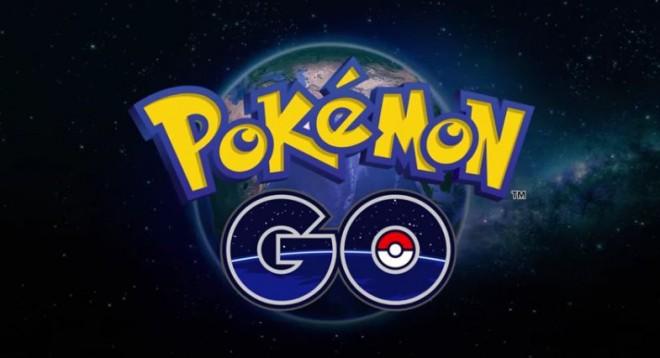 "Pokemon Go," the Augmented Reality mobile game from Niantic and The Pokemon Company, has become an international sensation. And as it adds new things to the game following its release in multiple countries, players dig out new ways of getting consumable items like the Incense for free in the game.
"Pokemon Go" features consumable items (PokeBalls, Eggs, Potions, Lure Items, Revives, Berry), which will help Pokemon Trainers to catch and rear virtual Pokemon.
However, two most important items that players use to attract the Pokemon (including the Rare ones) are via the Lure Module and Incense. Both the Lure Items last up to 30 minutes.
In order to acquire the Incense, PokeStop is the best bet. PokeStop lets players buy it with PokeCoins or with real currency. Incense is bought in batches of 1, 8 or 25. At the start of the game, players are given two Incense and rest of them have to be bought by players.
Dedicated players have found out a way to gain access to unlimited Incense through this simple "Pokemon Go" cheat.
Here is a step by step process, shared by gaming blog, Gamepur that allows players to gain access to unlimited Incense Timer in "Pokemon Go:"
Step 1
Activate the Incense from Items Bag
Step 2
Capture all the Pokemon until the Incense Timer goes down to 5 minutes
Step 3
Minimise the Game by pressing the Home button and Go to Settings, Date and Time Option
Step 4
Turn Off the "Automatically Time and Date Set"
Step 5
Change the Time back by 20 Minutes
Step 6
Open the Game and you'll find the Incense Timer will be increased by 20
Step 7
Repeat the Process