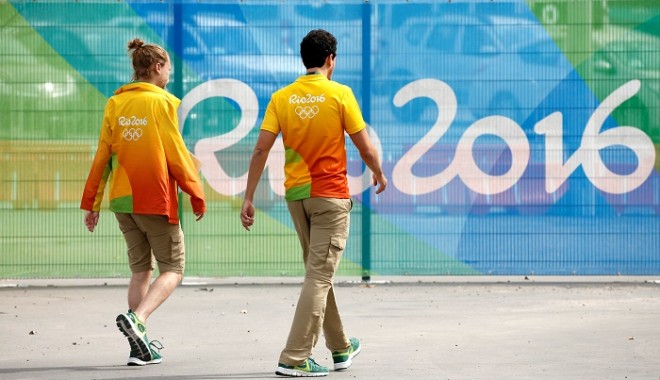 The world has gone crazy about hunting 'Pokemons' currently. But hunting these 'Pokemons' could get even more interesting as the mayor of the city of Rio De Janeiro has invited the developers of the app, Ninetendo, to launch 'Pokemon Go' in Rio during the Olympic Games next month.
The app uses the navigation system and mapping capabilities in smartphones to let gamers roam around the real world to find "PokeStops" stocked with supplies and hunt cartoon monsters to capture and train for battles.
The game has so far been launced in the United States, Australia and New Zealand last week. Ever since then, the game has triggered a major craze.
Rio Olympics will begin from August 5 and will go on until August 21. Therefore, the mayor feels that if Ninetendo can to launch 'Pokemon Go' in Rio during the Olympic Games, half a million people will be present there in the city to potentially get hooked onto the game.
"Hello, Nintendo! 23 days to go to the Olympics Rio 2016. The whole world is coming here. Come too! ‪#‎Cidadeolímpica‬ ‪#‎rio2016‬ quarters‪#‎pokemongonobrasil‬," Paes posted on his official Facebook page on Wednesday.
Ever since Ninetendo launched this game, it has become the most downloaded app from the Apple Store.
It will be interesting to see if any of the sports stars promote Pokemon Go during Rio Olympics 2016.