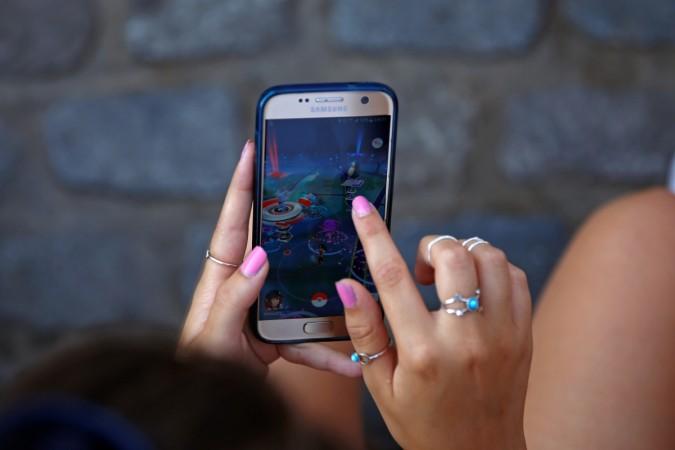 Niantic, the developer of the hit AR mobile game, "Pokemon Go," has reacted to fans' feedback over the removal of the Battery Saver mode for iOS version of the game.
Amid complaints that the developer goes silent for long durations and does not respond to fan posts, the company made it clear that it is reading the feedback "loud and clear" and has noted what players have said on the removal of the Battery Saver mode.
It provided a clarification that the feature was removed as players had complained of it being "buggy." It promised players that a new fix for this would be releasing in the "next several days."
Though there have been several issues that have been fixed, the company has promised to fix "many other bugs and bring some exciting new features" to the game.
The Facebook post also noted that the game is on its way to be deployed in 23 of the Central and South American countries ahead of the Rio Olympics in Brazil.
iOS upgrade issue affecting 1.1.0
Meanwhile, Niantic has released a guide that promises to troubleshoot problems faced by iOS users with updating "Pokemon Go" from version 1.1.0 or earlier. The users were reportedly being directed to an incorrect web address when prompted for an update.
In order to resolve the issue, the iOS users of "Pokemon Go" app need to follow these steps:
Open the App Store app.
Tap Updates.
Navigate to the Pokémon GO app and tap the Update button.