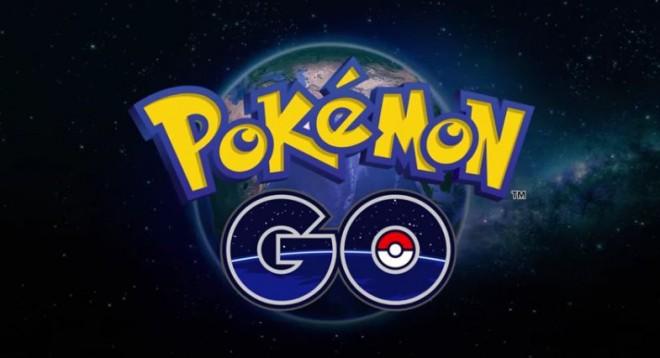 "Pokemon Go," the AR-based mobile game from Niantic has created a global hysteria that is unprecedented in gaming history.
Even though "Pokemon Go" is yet to be released in Japan, the government is doing all it can to avoid untoward incidents. The government has issued safety instructions, ahead of the possible Japan release.
There have been several reports and accounts of players experiencing accidents and some were even killed while playing the game. Japan's National Center of Incident Readiness and Strategy for Cybersecurity (NISC) has issued a nine point illustratrative safety warning against any potential trouble that might arise when the game eventually releases in the country.
The illustrations warned people about privacy and asked them to register using a "cool name" instead of their real name. It also asked them to keep away from dangerous areas when trying to catch the Pokemon.
It warned people against falling victim to car accidents, falling into ponds, getting bitten by snake or getting robbed. Additionally, the people were also warned against heat-stroke as they have to physically walk to catch Pokemon in the neighbourhoods.
Players were also asked to get extra battery to power their smartphones as the game is known to drain away battery power.
"I want people to abide by the warning so that people can play it on smartphones safely," said Chief Cabinet Secretary Yoshihide Suga, the Japan Times reported.
Tatsuo Kijima, president of JR West said that he was worried about users getting into trouble by using the smartphones while they are walking on train platforms. Instructions have been issued asking players not to use it while walking.