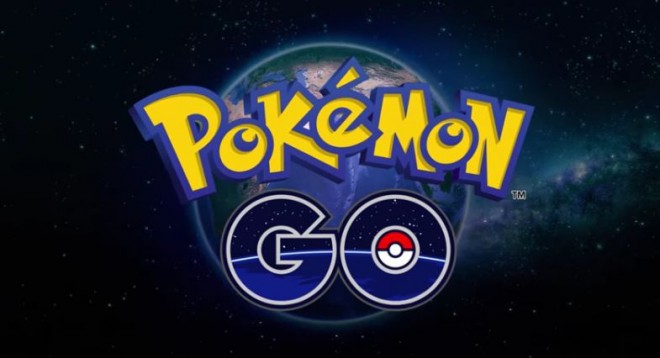 Along with the popularity with the Augmented Reality (AR)-based video game "Pokemon Go," "Ingress" developers Niantic has also gained notoriety. The game was released on June 6 to iOS and Android platforms.
The game has become a cultural phenomenon with the game's availability in the U.S., Australia and New Zealand. The game's release to other countries has been temporarily paused due to server issues.
Nevertheless, the players in the countries that have received the game are striving real hard to become Pokemon Masters and are walking that extra mile to be one.
Reports have suggested that players have navigated unknown areas, thanks to the GPS-enabled game, where a player found a dead body and in other places, players were robbed at gun point after being lured to a trap. These are just the few weird things that players have experienced.
Below is a list of weird and disturbing things experienced by "Pokemon Go" players:
Player finds a dead body in Wyoming: Nineteen-year-old Shayla Wiggins, from Wyoming, U.S., was walking to a water body to find the virtual Pokemon but instead was shocked when she saw the corpse of man, who is supposed to have drowned accidentally.
Players getting hurt: The game requires players to be looking at the screen of their device in order to catch the Pokemon. One player has hurt himself after falling down from skateboard in his attempt to catch a Pokemon and another player feel from the pavement and twisted his ankle. Players have been posting images that show virtual Pokemon placed at potentially dangerous places like road junctions, car dashboards and so on.
Robbers lure players to a trap: Robbers in Missouri, U.S. lured players to a secluded location and robbed them at gunpoint. The robbers were using the GPS feature "to anticipate the location and level of seclusion of unwitting victims," said Sgt Bill Stringer, Quartz reported.
Police too play "Pokemon Go:" Cops took a break and were seen playing "Pokemon Go" AR game with other players, according to this post from a Reddit user.
Game takes players to Police Station: "Pokemon Go" players in Australia's Northern Territory found that the PokeStop was inside a Police Station. The police released an advisory when it saw players lining up outside their station. "For those budding Pokemon Trainers out there using 'Pokemon Go' — whilst the Darwin Police Station may feature as a PokeStop, please be advised that you don't actually have to step inside in order to gain the PokeBalls," said a post from the police department.
"Suspicious" players trigger scare among residents: Perth, Australia residents, had to call up police after they found "Suspicious" looking "Pokemon Go" players who were seen going in circles and glued to their mobile phone screen. The police also advised players to look up and check both ways before they crossed streets.
Dad plays even when wife is in labour: A "Pokemon Go" player posted a picture that showed him playing the game even as his wife was in labour inside a hospital.
Player puts career at risk: A Reddit post revealed that a player put his career at risk when he started playing the game at a place that strictly prohibited using camera on the premises. He was, however, let go with a warning after he explained the game.