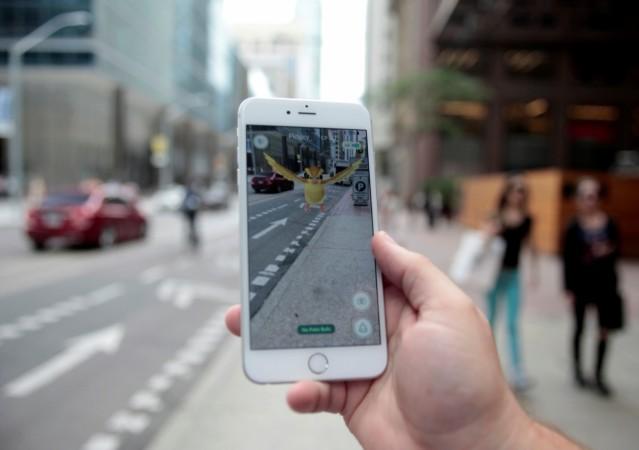 A 72-year-old woman has become the first victim of location-based augmented reality game Pokemon Go in Japan. Yukiko Nakanishi, a hairdresser, was crushed to death by a speeding car in Tokushima prefecture on Tuesday evening. It occurred despite several warnings by American developer Niantic regarding the risks of playing the game while driving. The errant driver has been arrested.
According to Japan's National Police Agency, the 39-year-old accused was playing Pokemon Go at the time of the accident.
"I did not have a clear sight of the road because I was playing Pokemon Go," the driver told police officers. According to a police spokesman, the driver has been identified as Keiji Gooh, Gulf Today reported. He is a farmer.
The deceased, Nakanishi, was hit while crossing a road with a 60-year-old acquaintance. Nakanishi's friend sustained serious injuries in the accident.
Pokemon Go was initially released in selected countries in July. Despite mixed reviews, it quickly became a global phenomenon and is one of the most used mobile apps. In the game, players use a mobile device's GPS capability to locate, capture, battle, and train virtual creatures, called Pokemon, who appear on the screen as if they were in the same real-world location as the player.
It has attracted controversy for contributing to accidents and becoming a public nuisance at some locations. Multiple governments have expressed concerns over the game's security.
Many countries such as India, China and South Korea, are still waiting for the official launch. It is believed that the safety risks associated with the game is a reason behind the delay.
Read: List of all the regions where Pokemon Go is officially available for download
In India, the game has received resistance fearing road accidents due to distracted driving. In Japan, nearly 80 incidents have been reported involving cars and bicycles since the game's release in the country a month ago, Jiji Press reported.
Niantic has not commented on Nakanishi's death or other criminal offences around the world, except for advising players to stay safe while playing the game.