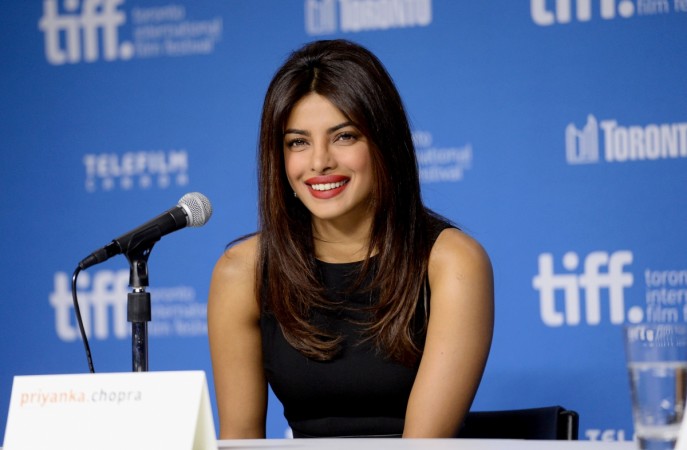 Priyanka Chopra has finally terminated her contract with Nirav Modi brand in the wake of allegations of financial fraud against the controversial diamantaire.
"In light of recent allegations, Priyanka Chopra has chosen to terminate her contract with the #NiravModi brand," Priyanka Chopra's spokesperson told ANI, referring to the Punjab National Bank scam in which the jeweler is allegedly involved.
Priyanka Chopra was named as the global ambassador for Nirav Modi Jewels last year.
"There are speculative reports that Priyanka Chopra has sued Nirav Modi. This is not true. However, she is currently seeking legal opinion with respect to terminating her contract with the brand in light of allegations of financial fraud against Nirav Modi," read an earlier statement issued by the actress' spokesperson.
And now the Quantico actress has confirmed that she's severing ties with the brand.
Other Bollywood celebrities, including Kangana Ranaut and Bipasha Basu, have also accused Nirav Modi's nephew Mehul Choksi, the chairman and managing director of Gitanjali Gems, of non-payment of dues and breach of contract.
Kangana and Bipasha were the brand ambassadors of Nakshatra diamonds and Gili -- both subbrands of Gitanjali Gems-- respectively.