Prime Minister Narendra Modi on Saturday, July 1, warned that those who had looted the poor would have to give them back their money, thanks to the new Goods and Services Tax regime he had launched along with President Pranab Mukherjee at midnight.
Speaking on the occasion of the Foundation Day of Institute of Chartered Accountants of India (ICAI) in New Delhi, he also said that the accounts of close to three lakh registered firms were under scanner, implying that tax defaulters would be severely punished.
Curbing corruption
Addressing chartered accountants (CAs), Modi said from the dais: "Our government has taken a tough stand against those who have looted the nation. On one hand, there is a Swachh Bharat Abhiyaan for cleanliness and hygiene, and while on the other there is a movement to rid the nation of the menace of corruption."
As an example of the government's tough stand, he cited the all-time low of Rs 45,000 crore that Indian deposits had reached in Swiss banks -- an indication that stashing of black money there was on the decline.
He added: "A nation cannot scale new heights if a few loot it. These select few never want the nation to grow. Those who have looted the poor will have to give back what they have looted."
This may be possible because India is all slated to receive data from Swiss banks on Indian deposits there, with the inflow starting in 2019. "People who deposited money in foreign banks will face a tough time," he said.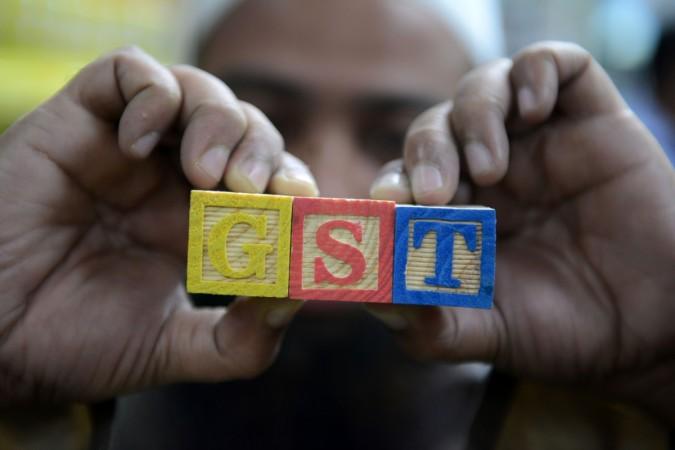 Call to CAs
The prime minister also called upon CAs to join this push for transparency and fight against corruption. "Your signature carries immense faith. Please do not break that trust that is placed on you," he told them.
CAs have to sign tax returns of companies, and if a firm wants to cheat the government out of tax, the CA has to be taken into confidence.
"If you decide not to break that trust, I have firm belief that no one will dare cheat on their taxes," he said.