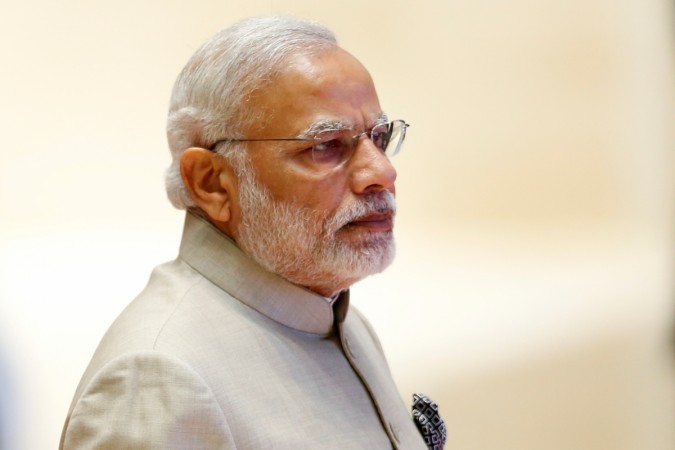 Prime Minister Narendra Modi sent a stern warning to his ministers not to drum up hysteria over the recent surgical strikes by the Indian Army.
PM Modi chaired a meeting of Cabinet Committee on Security (CCS) on Wednesday to discuss the security situation of the country and the border areas following the surgical strikes of the Indian Army after the Uri terror attack.
He is said to have cautioned cabinet colleagues against thumping their chest over the incident and has asked them to avoid speaking out of turn. He also told them that only people who are authorised to speak on the issue can do so, PTI quoted sources as saying.
His advice came at a time when several former MPs from Opposition parties and others have demanded the current government to show proof of such an operation. There have been debates if such disclosures can been made.
In other news, the DGMO has submitted the video of the operation with the government. Former military bosses have been against any such disclosure citing security concerns.