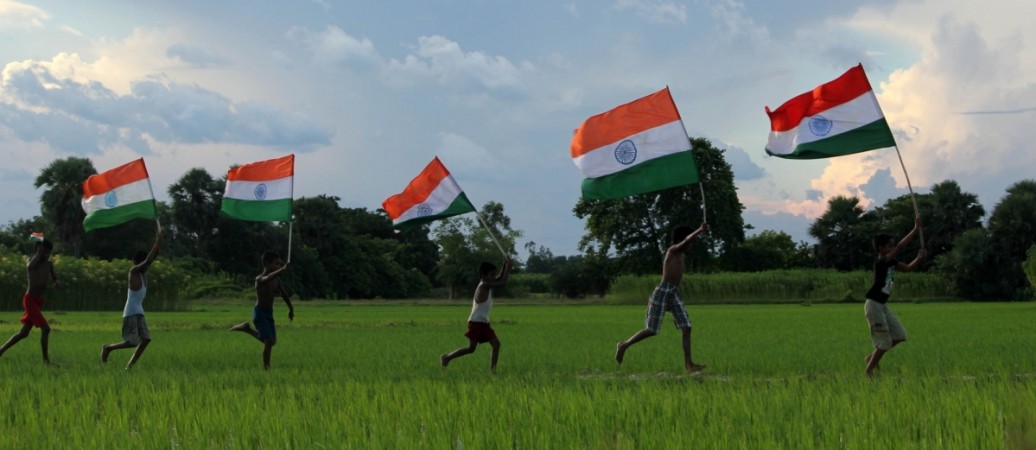 Prime Minister Narendra Modi will launch a 15-day programme called "Zara Yaad Karo Kurbani" to commemorate freedom fighters on the 75th anniversary of the Quit India Movement on Tuesday from Alirajpur district, Madhya Pradesh — the birth place of Chandrashekhar Azaz.
The programme will be launched to commemorate the 70th year of India's Independence, which happened on Aug. 15, 1947.
The programme has been planned to celebrate the 70th independence day, remember matriarchs who made supreme sacrifice for Independence, to infuse patriotic fervour and tell the youth about the historical figures, integrate celebration of Independence with young India and to showcase plurality and integrity of India, said Venkaiah Naidu.
The idea is to spread the message of integration as one nation, one people amid alag bhasha alag vesh, he said.
The programme will begin on Aug. 12, after the end of the monsoon session of Parliament. As part of the programme, ministers will go across the country to visit birth places, statues of freedom fighters to pay tribute to them.
Ministers will also visit historic places like Kakori, Jallianwala Bagh, Dandi, Sabarmati and Jay Prakash Narayan's birth place. Women ministers and MPs will go to the border to meet soldiers on Aug. 18 to celebrate raksha bandhan.
Top ministers, including Prime Minister Narendra Modi, will visit Chandrashekhar Azad's birthplace, Union Home Minister Rajnath Singh will visit Birsa Munda's and Ashfaqulla Khan's birthplaces, while Finance Minister Arun Jaitley will visit Premnath dogra's birthplace in Jammu and Kashmir and Jallianwala Bagh. Other top ministers, like Nitin Gadkari, Naidu and Suresh Prabhu, will be visiting birth places of freedom fighters like Mahatma Gandhi, Sarojini Naidu and Bankim Chandra Chattopadhyay, among others.