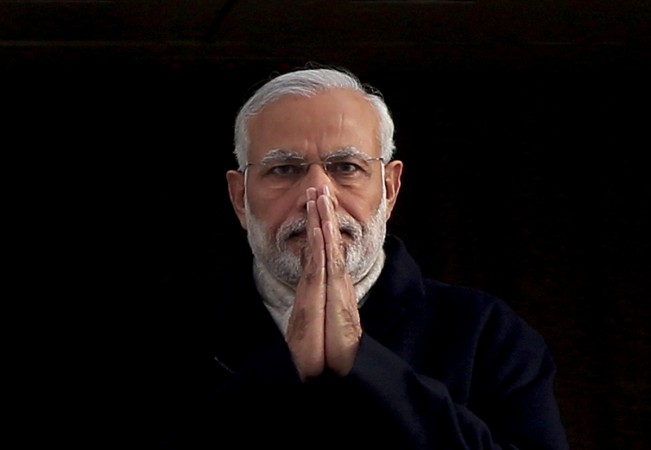 Gujarat University on Sunday shared the educational details of its most prestigious alumnus, Prime Minister Narendra Modi, with Press Trust of India. A postgraduate student in humanities, India's prime minister is a Masters of Arts (MA) in Political Science with first-class marks of 62.3 percent.
The information was shared by Gujarat University after the Central Information Commission (CIC) directed it to provide the details to Delhi Chief Minister Arvind Kejriwal.
Graduating from the university in 1983 as an external student, Modi secured 499 out of 800 marks on aggregate for his masters' degree.
"Modi did his MA as an external candidate. He secured 237 out of 400 marks in MA first year, and 262 out of 400 marks in MA second year," Gujarat University's Vice-Chancellor M N Patel told the news agency.
Giving further break-up of his chosen subjects and marks obtained in them, Patel said Modi in the first year chose Political Science, European and social political thoughts, modern India/political analysis and political psychology and scored 64, 62, 69 and 67 marks respectively.
A native of the state of Gujarat, Modi chose to do his undergraduation from the University of Delhi. Nothing except that he pursued his Bachelor of Arts (BA) degree there is known so far. Despite a host of Right to Information queries to disclose his educational details, both universities had consistently denied applicants the information.
"We were not in a position to share the details under the RTI Act on technical grounds," Patel said when asked why they had not provided the details so far. He added: "The details of marks can only be provided to the candidate himself, and we do not provide details of university records beyond 20 years."