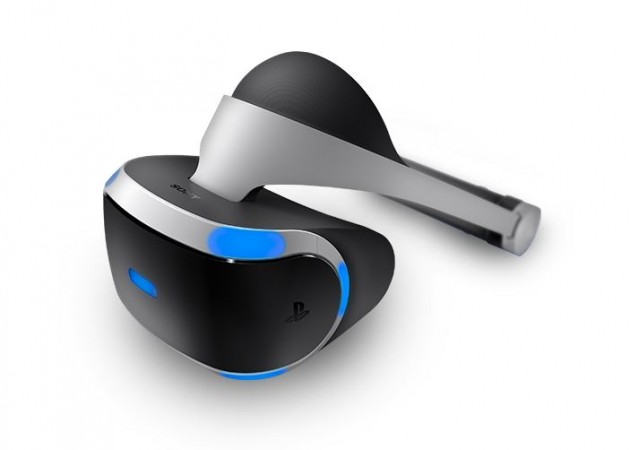 Though the ongoing CES 2016 at Las Vegas saw and heard a lot about Oculus Rift VR, there was very less of PlayStation VR. However, Sony has made it clear that it is coming with full force to counter its rival with its own PlayStation VR.
Kaz Hirai, Sony's chief executive revealed to BBC in an interview that PlayStation VR, which is currently in development, will have over 100 video games and said that the device had "attracted a lot of support from third-party games developers."
He noted that these games are in development, so it will be too early to expect them at launch. When pressed further, he revealed that though initially Sony is interested in attracting video gamers to its VR headset, it might eventually expand its reach to others, reminding that Sony also has Sony Pictures.
The PlayStation VR promises 5.7 inch 1920 X RGB X 1080 resolution OLED display, 120fps rendering and less than 18ms latency.
Meanwhile, SuperData an analysis firm has said in its report that the PlayStation VR could cost somewhere between $400 and $600. The PlayStation VR price could be either little less or of the same price as Oculus Rift, which will set buyers back by $599.
The report also estimated that PlayStation VR could ship 1.9 million units by 2016, which will be a 5% share in the market.
PlayStation VR will have competition from Samsung Gear VR and Google Cardboard that is at a lower price brackets, costing $100 and $20 respectively. HTC Vive and Oculus Rift will also pose a threat. The VR industry is one of the upcoming markets in world.