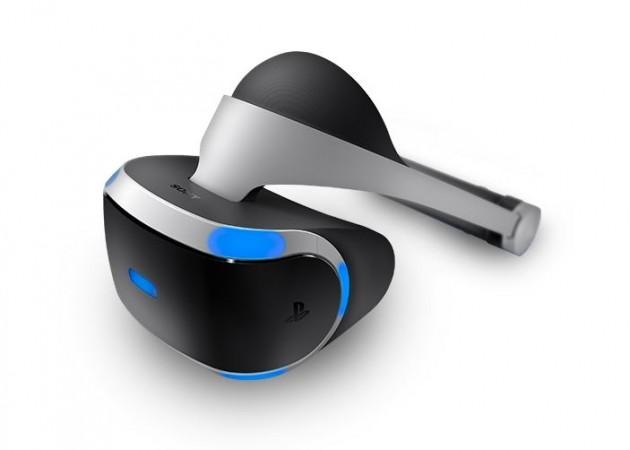 Sony has filed three patents for Glove Controller that can be used with its VR headset, PlayStation VR, according to a post on a NeoGAF forum. The technology giant had filed it in 2014, but it was published Feb. 25, 2016.
The "Glove Interface Object," one of the patents, is noted to have a flex sensor that will be able to identify and track the position of fingers. It will also have a contact sensor that will identify a contact "between a first portion of the glove interface object and a second portion of the glove interface object."
It will also consist of a trackable object, inertial sensor, communications module for feedback and pressure sensor.
The Sony patent notes in its summary: "A Glove Interface Object is provided for enabling a user to interact with an interactive application, such as a video game. The glove interface object can incorporate various types of devices to facilitate various types of functionality."
The device will be used mainly in the gaming world, on console platforms like PS3 and PS4 and may also be plugged into TV.
It can also be used in entertainment, sports-related activities, travel and exploring related activities, human-to-human contact (like shaking hands of a remote user), business activities and more.
"Users collaborating may use their gloves to touch objects, move objects, interface with surfaces, press on objects, squeeze objects, toss objects, make gesture actions or motions, or the like," the published document said.
The virtual gloves can be worn by multiple users in a multi-user game, the patent document noted.
PlayStation VR already has a hand-tracking device in PlayStation Move that will be released alongside the VR headset.
GameSpot hoped Sony might reveal more details on the product at Game Developers Conference in March 2016.
The PlayStation VR is expected to launch sometime in first half of 2016.