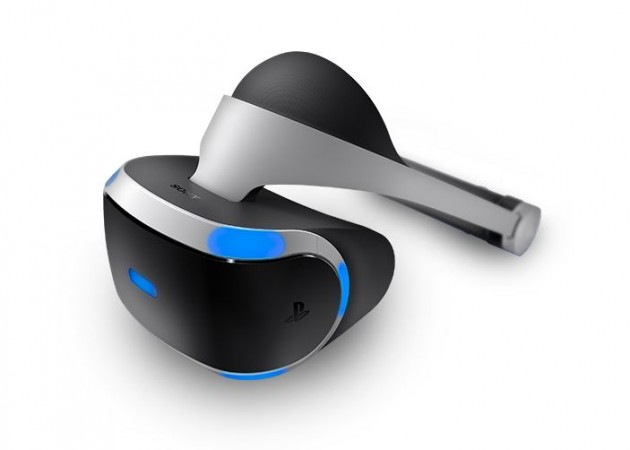 PlayStation VR, the upcoming Virtual Reality (VR) headset from Sony, is one of the most eagerly awaited devices after the prices of HTC Vive and Oculus Rift were revealed.
According to the Daily Mail, Sony is hosting a PlayStation VR event March 15 at San Francisco during the Game Developers Conference. The event, it notes, is an invite-only one and the company might launch the headset at this event.
Hands-on demo follows the event launch, which is likely to let users try out this new hardware. Though the headset's price details were not shared, a recent listing on Amazon Canada's website -- posted accidentally -- revealed the price to be $1,125 CAD, which when converted is approximately $800.
PlayStation VR is a head-mounted display with 1080p HD resolution and a 90-degree field of view. The headset also has sensors like Accelerometer, gyroscope and the PlayStation Eye tracking system built-in. The device also has ports for HDMI and USB. PlayStation VR was previously called Project Morpheus.
Previously, Reddit user KGrizzly had discovered warnings on PlayStation VR. The instruction noted that it was not for children under the age of 12. It also noted that the users might experience motion sickness, nausea, disorientation and so on. If users experience such issue, users are expected to remove the headset.
It has to be noted that Oculus Rift will be costing $600 and HTC Vive will be priced at $800.