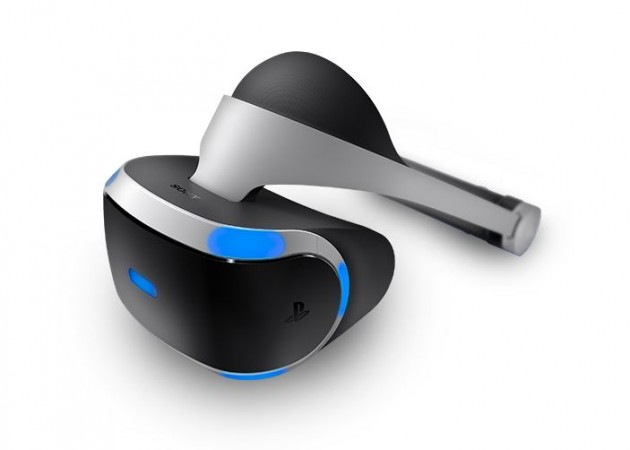 Sony's PlayStation VR is the company's latest answer to the rising interest in Virtual Reality (VR). This hardware offering has been in development for some time now and was showcased at the Consumer Electronics Show 2016.
Reddit user, sirdomino, posted on the forum that he had spoken to a Sony representative recently and, based on the rumours he heard, the company has put a price of $299 for Head Mount Display of PlayStation VR.
Based on his inputs, it was likely that Sony could have a separate starter kit with camera, move controllers and a game for $129. Another price that was on the post for the hardware was $428 for a complete PlayStation VR that could include camera and move controllers.
The Sony representative told the Reddit user that the company was hoping to support the first generation PlayStation VR on PlayStation 5. These long-term plans of supporting the headset could extend its life and, with the progress of time, a better hardware might be built, he predicted.
If the PlayStation VR becomes a success, Sony can back on its PS4 users and an install base of 36 million.
The rumour has revealed that Sony could have a starter kit and a home console in its official bundle. But we have to wait until any official statement comes out in this regard. Till then we can consider the pricing information only as a rumour.
Previously, Kaz Hirai, Sony's chief executive had confirmed that the device had "attracted a lot of support from third-party games developers," and will have over 100 games. Some of the likely games include:
100 Ft. Robot Golf
EVE: Valkyrie
The Assembly
Rez Infinite
Adr1ft
Rigs
The PlayStation VR was previously featured to have 5.7 inch 1920 X RGB X 1080 resolution OLED display, 120fps rendering and less than 18ms latency.