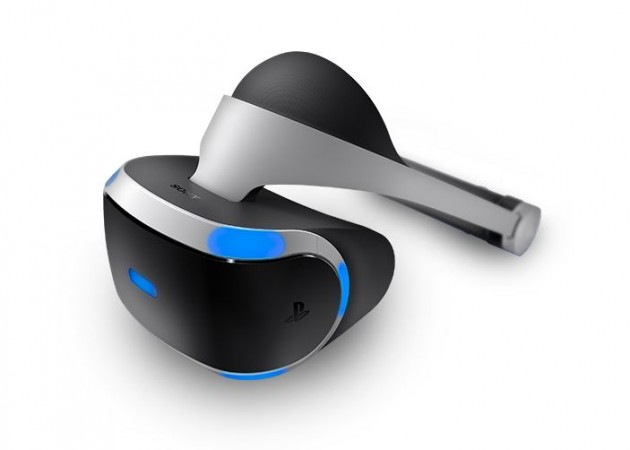 As the industry gears up for a new VR (virtual reality) war, the HTC Vive and Oculus Rift, whose costs were revealed recently, have come across as very pricey. But PlayStation VR looks to beat them in the pricing game, going by the leak from a Czech retailer who reportedly revealed the actual price of Sony's new VR headset.
Gamepur reported Czech retailers leaked the actual price of PlayStation VR to be 11,990 koruny, (around $490). This is cheaper than the Oculus Rift's headset at $600 and HTC Vice at $800.
The report also said Sony has sent press invite for a March 15 event on its PlayStation VR in San Francisco. The event will feature a presentation, a hands-on session and a possible price announcement.
There has been no confirmation or statement from Sony regarding the leaked price. We will have to wait for the March 15, 2016, event to see if the leaked price turns out to be the real price of the VR headset. The leak must be considered a rumour until the price is officially revealed.
Unlike Oculus Rift and other VR headsets, which require additional hardware, PlayStation VR requires only PlayStation 4 to power the headset.