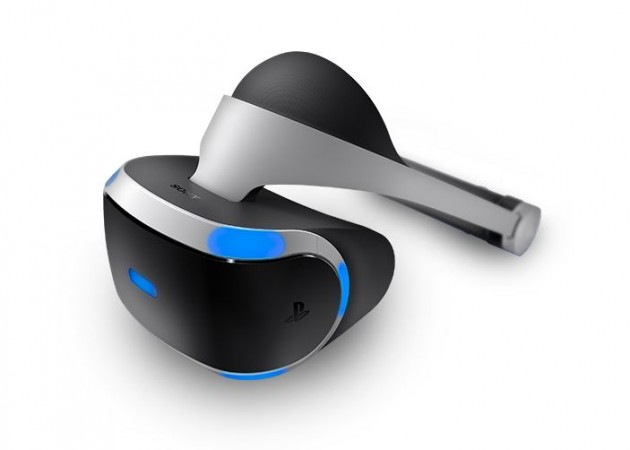 Sony recently announced the price and release month of its new virtual reality (VR) headset, PlayStation VR, at GDC 2016.
Sony priced the PlayStation VR at $399, which makes it cheaper than Oculus Rift and HTC Vive, and also announced the consumer kit would be available in October 2016.
Jeff Gerstmann, a veteran gaming journalist and co-founder of Giant Bomb, has shed some light on PlayStation VR's Cinematic mode in his Twitter post. He said the Cinematic mode will let players play non-VR games in the headset. He added there are three levels of zoom in the headset.
Gerstmann, in another tweet, said hedid not see why anyone would want to play a non-VR game on a VR headset.
He also revealed EA was working on an exclusive PlayStation VR game called Battlefront VR.
Gamepur inferred from this that users would be able to play PlayStation 4 games on PlayStation VR.
The PlayStation VR kit will be inclusive of the PlayStation head-mounted device, PlayRoom VR (that will have six games), earplugs, a processor unit, cables and documentation.
Andrew House, president and global CEO of Sony Computer Entertainment Inc, had said in a blog post the headset would have over 50 games on it launches in October 2016, and over 230 developers were involved in content building for it.