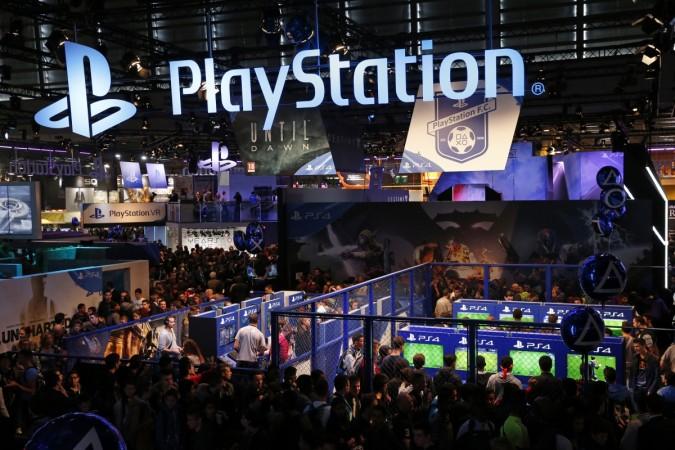 Sony's PlayStation 4 console has been in the news, with rumours surrounding a possible PS4K or PS4.5 or Neo. But now, reports reveal of another rumour that speaks about possible system update 4.0 for the console.
The rumour comes from a reliable industry insider, Tidux, who had in his Twitter post revealed about "folders" coming to the console when it releases a new system update 4.0.
Though Twitter user Tidux has been reliable with such information earlier, we can only say that it is a rumour, till it is green signalled by Sony.
With the upcoming annual gaming event, E3 2016, drawing closer, PS4 users have high expectations as Sony normally announces new updates during the event and it is likely that the company is planning on one such big announcement.
Following the release of PS4 console, users have been requesting the company to provide folders that would allow them to categorise games via particular games genres or as favourites. The users' game library stacks games in alphabetic order, so that requires players to find the games manually.
Attack of the Fanboy reported that PS4 users have been requesting the company to give them custom wallpaper backgrounds. Console users have the option of buying themes on PSN but that does not let users to apply the background they want from their picture of their choice.