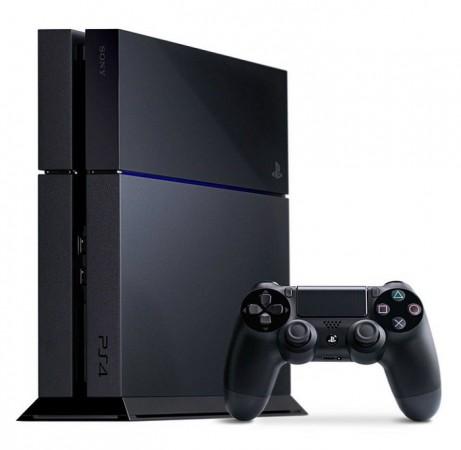 Sony has been seen dropping its price for PlayStation 4 now and then. It started with the Holiday Season offer, which saw the company cutting the price of its latest gaming console to $349.
However, it was only a temporary move to make headway in the shopping season. But after the season ended, the price was back to $399.
But after a gap of two weeks, Sony decided to continue with the $349 offer since sales were better when it was selling at lower price.
Many thought that this price drop would be a permanent feature to compete with its rival Xbox One, which had dropped its price to $349 from $399. But Sony clarified that it won't resort to price cut as a permanent solution to match its rival.
Sony was recently asked about this in an overseas investor call, where Kenichiro Yoshida, Chief Financial Officer of Sony categorically said "no" to any price cut by the company.
He added that the company was aware of Microsoft dropping the price of its Xbox One console. However, he added that Sony will do its bit to promote the console by giving out coupons or though free games.
"We'll have to wait and see what kind of other initiatives they will implement in the future to promote the console, and if they'll be enough to hold on the overall leadership position," said Yoshida, DualShockers reported.
Sony does not need to attract customers like Microsoft, since we know that Sony shipped more than 6.4 million PlayStation 4 consoles during the December quarter. Overall, Sony shipped 7.5 million PlayStation consoles during the quarter.
On the other hand, Microsoft shipped 6.6 million Xbox One and Xbox 360 consoles during the same period, Neowin reported.
Both the rivals have a lot of exclusives bundled with their consoles. However, if players find one of them is not offering the latest exclusive game with the console, then they might rely on the console pricing where the one priced higher might lose out. We will have to wait to see how long Sony will be on top of the market without lowering its price.