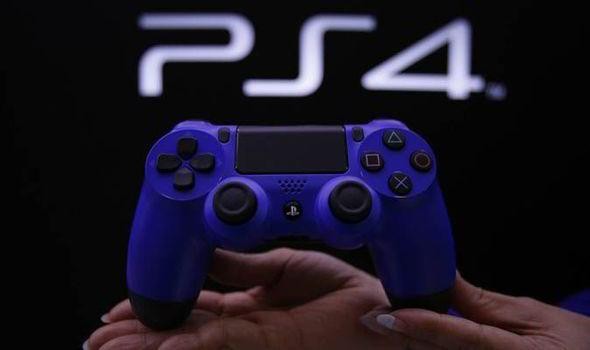 Sony recently released update 3.50 for PlayStation (PS4), which added several new social features to the console. However, following the update's installation, several console users faced issues with microphone, HULU, console heating up, entering rest mode and so on.
Gamepur has shared a post, detailing the hidden feature and tweaks in the new PlayStation 4 update 3.50 that were listed by forum members from NeoGAF and Reddit.
Here are the hidden features and tweaks that were part of the update:
You can disable the screenshot on-screen notification (in Settings under Notifications) allowing you to take multiple screenshots in a row without the screenshot taken popup. The sound indicating the screenshot was taken still functions as normal.
Life From PlayStation Improvements:

There's a search field on the game list now. Previously you had to use the "global" search, that'd return matches for everything (pre-recorded, videos, screenshots) and not just live streams.
You can pin up to three games that will stay on the top of the list. I watch Bloodborne and DS2 streams all the time, now I don't have to scroll down every time to find them.

You can set a party member limit now. From 2-8 people.
Issue with early PS4s and >2TB HDDs has (probably) been fixed.

Those who owned a Nyko databank and used a 4TB hard disk would have to turn off Rest Mode and keep the PS4 always on due to its inability to power off the external hard disk correctly. Not doing so would lead to corruption/start up errors.

Tweaks in the way players take trophy screen shots - "Now even if you have trophy notifications disabled, the resulting screenshot will have the trophy notification superimposed on it. Also, the screenshot is now taken at the exact moment the trophy unlocks, and not at the moment the full notification appears (or would appear) on the screen. This generally results in screenshots being taken 1-2 seconds earlier than in previous firmwares," said NeoGAF user Andrefpvs.
Meanwhile, update 3.50 allows users to schedule events, play together with friends, get online notification when friends are online, appear offline and Remote Play feature for PC and Mac.