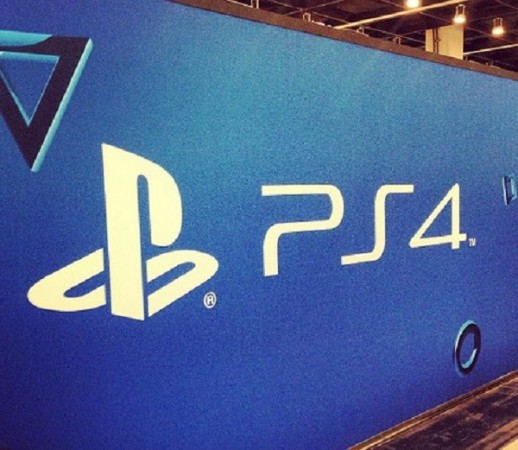 Sony's next generation gaming platform PlayStation 4 is up for another system software update. The said update 3.0 is presently in beta-testing mode in Japan, but one of the testers has leaked the details giving us an insight into what to expect in it.
Though Sony has not given out the dates for the release of this new update for PS4, we know that it will be introducing first PlayStation Plus Vote to Play where the subscribers will able to choose from a list of three games.
The game that gets most number of votes will be made freely available in next PS Plus update. The other two games will be available at a lesser cost for subscribers. Grow Home, Zombie Vikings, and Armello will be the first three games that will be going up for vote.
The leaked details of the update reveal that Events will be added to PlayStation 4's main menu, Community has been added to Friends menu, improvements have been brought in for Messages, PlayStation Live and many more.
Below are the update notes from PocketNews (via Gameranx) for PS4 update 3.0:
Main Points
[Events] has been added to the main menu. From a PlayStation-related events list, you can now discover, participate, and view events.
[Community] has been added to the [Friends] menu. [Community] is a feature that lets you find close players with similar preferences and interests. You can create a new community or join a previously established community. Through the community, you can get into games and parties, and discuss common interests.
In [Now Playing], users will see a list of what users are playing, and from that list can easily start a game or form a party. You can also request to view a user's gameplay. [Now Playing] has been added to What's New, [Friends], [Community], and [Messages].
[Messages] have been improved. You can view the [Now Playing] of other users, as well as easily start a party. Additionally, you can also add favourite groups to your favourites list.
It is now possible to broadcast using YouTube.
It is now possible to upload video clips to Twitter. (10 seconds maximum.) Share
[Live from PlayStation] has been improved. Not only does it support broadcasts, it now supports video clips and screenshots.
Settings
In [Settings] > [Accessibility] > [Automatic Scroll Speed] it is now possible to change the speed of automatic scrolling.
In [Settings] > [Notifications], "Community Items," "Gameplay Viewing Requests," "Events," and "Current Song" have been added.
Miscellaneous
You can now comment on What's New activity feed items.
[Stamps] have been added to [Messages], allowing for more enjoyable communication with friends.
[PlayStation Plus] has been added to the main menu. Here, you can get the latest information on the Instant Game Collection and member discounts.
The Blu-ray Disc/DVD player now supports accessibility features. The scope of other accessibility features have been improved.
You can now set game start-up restrictions while viewing its age information and rating icon.
You can now create a child's use sub-account from the user selection screen by selecting [New User].
From [Settings] > [Parental Control], you can now set a service to block harmful websites from being displayed. (There is a separate fee to use this service.)