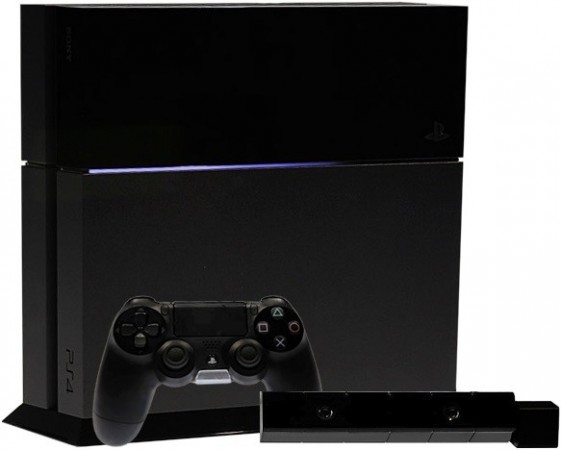 Sony's upcoming next-generation video game console PlayStation 4 will release a day one patch, providing fixes for a number of issues.
However, the patch will not include the sleep mode, while a mobile app will also be launched before the console release.
The patch is about 300MB in size and will be a necessary download for the better functionality of the console. Sony has also announced that it will launch PlayStation App prior to the console launch, through a press release.
Sony has promised the following features in its Update 1.50:
Remote Play using the PlayStation Vita over Wi-Fi networks.
Second screen gaming using the PlayStation 4 Link app for PlayStation Vita and PlayStation App for iPhone, iPad, and Android based smartphones.
The ability to record and share screenshots and video on Facebook and Twitter (North America users only).
Players can use of Ustream and Twitch apps to broadcast their gameplay in real-time. Players with PlayStation Camera can stream camera images and microphone sounds.
The ability to play games as they are downloading. Even in stand-by mode games can be downloaded.
About four users can log into the PlayStation 4 simultaneously.
Party chat feature will allow chatting with up to eight users on different games and applications. Chat between PS4 and PS Vita system users is also possible.
Facial recognition can be used for system login and voice commands can be used for navigation of PlayStation 4 home screen.
A cloud-based digital music service allows users to play music on the background while enjoying the game.
PlayStation Plus will get to play online multiplayer.
PlayStation 4 will allow Blu-ray disc and DVD video contents to play.
Players will not be able to put the PlayStation 4 in suspend/resume mode; a feature that puts the console in low-power sleep state and resume when users return.
PlayStation 4 is slated to launch on 15 November in U.S. and 29 November in Europe.