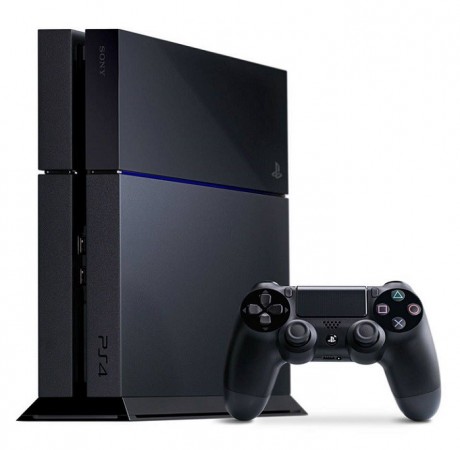 PlayStation 4 owners will have their consoles fixed after the promised system update 1.52 is released to improve stability of the system.
If users have enabled Automatic Downloads then the update will be automatically downloaded. They can also manually download the system update.
Confirming the report, Sony tweeted, "PS4 system update 1.52 coming soon, improves system software stability. Protip: Enable Auto Downloads and leave your PS4 in standby mode!"
It is not yet clear if this update will fix some of the online multiplayer issues that Sony is currently investigating.
Earlier reports suggested that the next-generation console was unable to register PS Plus subscriptions. It did not allow users from playing multiplayer games like Call of Duty: Ghosts, Battlefield 4 and Killzone: Shadow Fall.
The PlayStation 4 release follows the release of firmware update for Xbox One, its rival. The firmware update addressed issues related to SmartGlass, operating system and matchmaking issues.
The sales figures of PlayStation 4 and Xbox One are marginally close, with the former selling 2.1 million and the latter selling two million consoles.
PlayStation 4 is the Top Seller
Sony said that PlayStation 4 is the "top-selling next-gen platform for both hardware and software in November."
Jack Tretton, president and CEO Sony Computer Entertainment America said, "PlayStation 4 sales in North America and worldwide have been incredibly strong since launch, culminating in PS4 being recognized as the largest console launch in history." He added, "Demand continues to overwhelm supply, but we're working hard to get PS4 units into the hands of customers throughout the holiday season."
This is a success for Sony which has been competing with its rival, Microsoft's Xbox One.