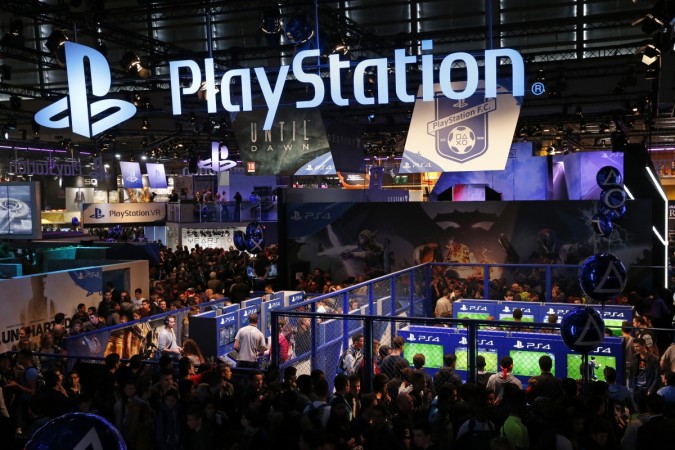 Sony has released a new update 3.55 for its PS4 consoles, according to reports by other gaming blogs. But Sony has not advertised or made any announcements about the new update that pushed to the console as it could not have had any considerable features in the update.
The update required only 300MBs. This is too small an update for Sony to announce. Normally, whenever there is an update, Sony announces it with a Twitter post or on its Forums.
The official patch notes states, "This system software update improves the quality of the system performance," according to Gameranx.
Sony released update 3.50 few months ago. And it has been observed that such small updates make way for larger updates.
It was predicted that the next major update could be 4.0 and Sony is likely to release some more such small updates to stabilise the console.