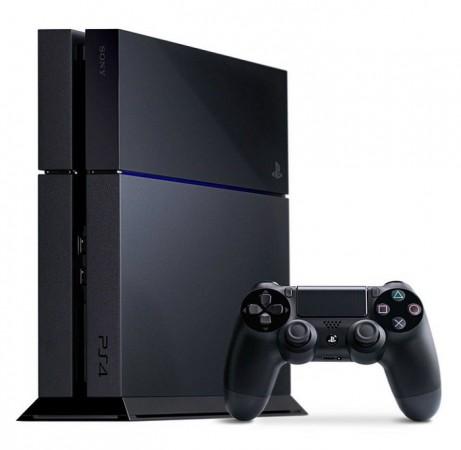 Sony is gearing up to bring new features and improvements to its future updates for PlayStation 4 console.
Sony is planning to improve the features in PS4's voice recognition. This information was revealed when the company put out a job description that said it was looking for a 'Senior Staff Software Engineer.'
Sony wanted the new applicant to support Sony's "PSVR SDK development for all PlayStation games for current and future platforms". The applicant would be working at SCEA's Research and Development Organization, reported Attack of the Fanboy.
Below is the job responsibility as mentioned in the list:
To provide the PSVR SDK support, coordination, and improvement for all games and to PS4 system for multi languages, particularly for Japanese. Including AEC support, VSH integration, and performance debugging for applications.
To help handle/compile standard web based grammar support for multi-languages for voice recognition grammar and dictionary.
To improve runtime voice recognition system level optimization (including CPU optimization) and sample voice applications for many languages, particularly for Japanese.
To help maintain the code level security checking to meet PS4 system software requirement.
To help implement, improve and handle CSR language modeling and automatic pronunciation generation for multiple languages.
To help improve voice recognition accuracy and out-of-vocabulary rejection rate for noisy speech, kid's speech, and emotional speech with limited CPU and memory for multi languages.
To conduct variety of testing and developments of robust automatic speech recognition (ASR) technologies in various kinds of condition, include room and noises in Japan market.
To help testing and improvement of automatic multiple language grapheme-to-phoneme conversion.
Sony seems to be concentrating on expanding the voice recognition feature, which is presently limited only to PS4 apps and video games. Though it is doubtful that a voice recognition improvement might roll out in the next update, it, however, could be released in future updates for PS4.
Meanwhile, PS4 is the best selling games console in New Zealand according to Sony Computer Entertainment New Zealand. Another data from The NPD Group Australia has claimed that it is the fastest selling console in a decade and was the best selling console in New Zealand in 2014.