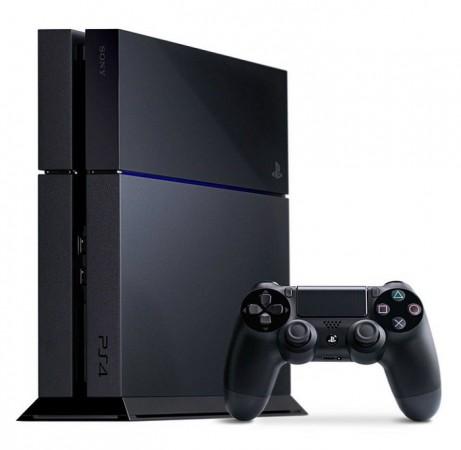 Perhaps, in an attempt to thwart any bad publicity arising from Sony's recently released firmware update 2.04 that had issues with users facing error messages when they tried to download the update that was released last week, Sony has assured the fans that the next firmware update 2.05 might be released sooner than they expect.
"I haven't got news for you today, but the next update is not too far out. We'll update you here asap," said Fred Dutton of Sony in PlayStation blog post. Dutton's statement hints that Sony might release its next firmware update soon for PS4 users.
When Sony released firmware update 2.04, users were unable to download the update and were greeted with error code CE-32937-4 and SU-30709-9 instead. The release of the firmware was unlike how it did it in the past, the company had not opened up about its release until it was out. Raising questions if the update was released before it was meant to go out. The firmware update 2.04 was expected to improve the stability of the console.
There is no information on what users can expect in the next firmware update, however, a leak in December had indicated that Sony might add a 'friend notification' feature. Other reports have also suggested additions like custom background for PS4 in the new update, noted PlayStationLifeStyle.
Gamepur has pointed out that Sony's PS4 has missed out on some of the main features like Suspend/Resume Folders, DLNA and more.