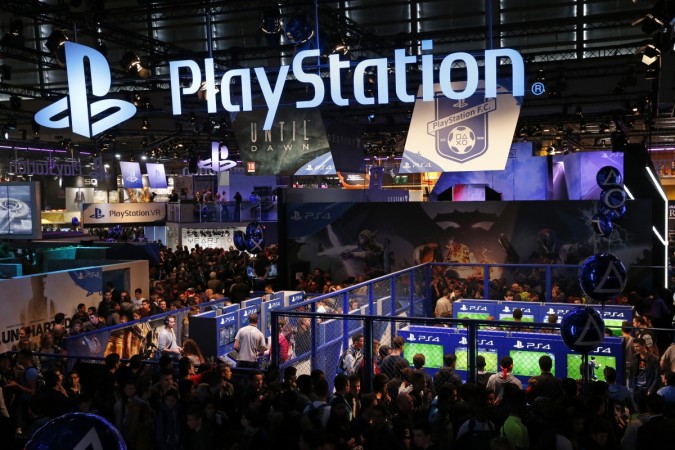 Rumours were afloat about a new and powerful PlayStation 4, prior to its confirmation from the maker, Sony. Following its confirmation at the E3 2016 last month, we now have an idea of what to expect when the new gaming console finally releases in the market.
The new PlayStation console has been called PlayStation 4 Neo/PlayStation 4.5. It has been called a powerful console mainly because its ability to power games running 4K/UltraHD resolution.
Officially, Andrew House, president and CEO of Sony Interactive Entertainment, told the Financial Times that PS4 Neo would be a "high-end" version of the current PS4.
Thanks to the work of other websites and industry insiders, we are able to form a picture of the next new PS4.
Powerful Specifications
Leaked specs have revealed that PS4 Neo would be powerful, as it would be powered by a powerful processor and more.
The main processor is the same as that in the current PS4, but could be tweaked to run faster (8-core 64 bit AMD processor clocked at 2.1GHz instead of the PS4's 1.6GHz)
Rumoured to feature 2X power than the existing graphics processor
Features same as current but tweaked memory (8GB of GDDR5 but with improvements)
Double GPU performance
PS4 and PS4 Neo – Inseparable
House noted that PlayStation 4 Neo is "intended to sit alongside and complement the standard PS4." This will mean that PlayStation 4 Neo would not be getting any exclusive new games but the games released would be playable on both PS4 and PS4 Neo. "We will be selling both [versions] through the life cycle," he added.
4K/Ultra HD playable
PS4 Neo concentrates on the hardcore gamers, and has been confirmed to support 4K TV sets. It would let players to play movies and games on 4K/Ultra HD resolution.
PlayStation VR support
It has also been touted to support PlayStation VR games too, and at better frame rate. PlayStation VR is expected to be released on Oct. 13.
To Arrive during Holiday 2016
Leaked Sony's internal documents have apparently revealed that Sony is asking game developers to start including "Neo mode" from October 2016. This could mean that it would be ready by Holiday 2016. It has been argued that the console could release in early 2017.
Priced over $350
It has been rumoured that PlayStation 4 Neo could be costing over $350, the price of the current PS4. Predictions indicate that PlayStation 4 Neo could cost around $400-$500.
Possible rival – Xbox Project Scorpio
Sony has an able rival in Microsoft's Xbox Project Scorpio, which is supposed to be four times as powerful as the current Xbox One model. It is expected to have eight CPU cores, with possible 12GB DDR5 of RAM and over 320GB/s of memory bandwidth, beating the Neo's 218GB/s. Microsoft states that the GPU will boast 6 teraflops processing power.