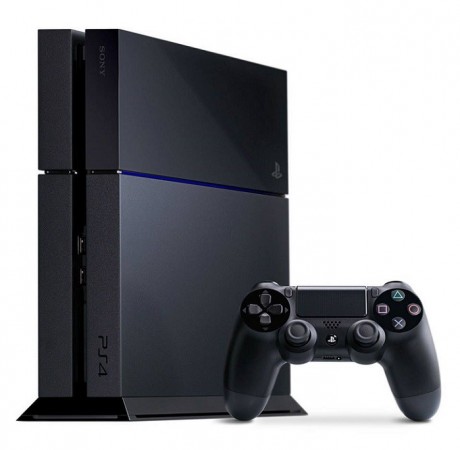 Sony is all set to launch its next-generation video game console, PlayStation 4, on 15 November.
The electronics giant had first announced its latest console, a rival to Microsoft's Xbox One, in February. The company later showcased the product in June. Now, the world waits for its penultimate launch in US as the company will be hosting the "PS4 All Access: Greatness Awaits" event in New York. The event will be aired on Spike TV, which is Sony's media partner for the launch.
Sony is now occupying the Standard Hotel in New York in preparation of the inaugural event. IBTimes reported that the event will be inclusive of "free food, hands-on demos and a chance to talk with developers," and participants can also purchase the new consoles.
Apart from it, certain retail stores like Best Buy, Wal-Mart, GameStop will open at midnight. Most of the retail stores are expected to host events culminating to the PS4 launch.
Those who have not pre-ordered the new console need to contact the local store to buy the limited number of PlayStation 4 consoles.
The launch event will begin at11 pm EST/PST. Live Steaming will be available, starting at 11 pm EST, 8 pm PST.
Ustream

Live streaming video by Ustream
PlayStation 4 Launch Trailer
Sony released a new launch trailer for players. The trailer shows how the console is built for players taking into consideration its design and specs. The advertisement shows games like Killzone Shadow Fall, Infamous: Second Son, DriveClub, The Order: 1886 and Knack. Other third-party games include Street Fighter, Assassin's Creed and Watch Dogs.
Isabelle Tomatis, marketing director, Sony Computer Entertainment Europe said that the TV advertisement takes the player "on a journey through a world where play has been set free by PS4" or be put out of the taxi which is driven by a cosplaying as Ryu.
European Countries will get PlayStation 4 on 29 November while Asian countries will receive it December.
(YouTube Courtesy: GamesHQMedia)