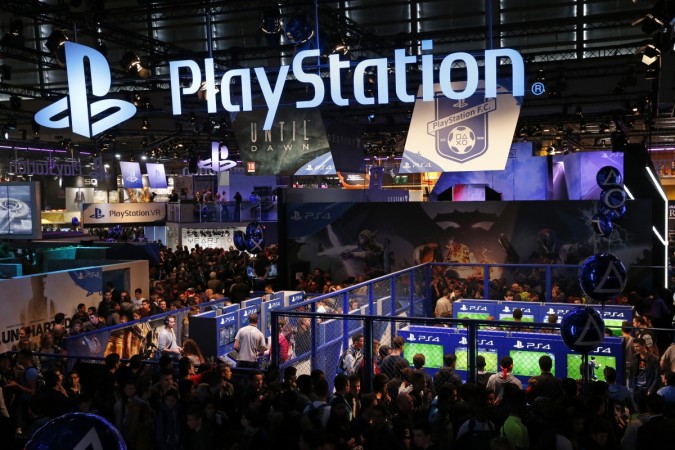 PlayStation 4 users make use of the Remote Play feature if they have to control their PS4 using their PC, or if they want to connect wirelessly to PS4 from a PS Vita.
Sony has shared a troubleshooting guide that would help PS4 owners to fix performance issues or troubles with connection and so on.
In case of issues or to improve the Remote Play experience, players will have to follow the following instructions:
Check the network connection
PlayStation 4 System
Go to Settings > Network > Test Network Connection
Minimum required connection speed is 5Mbps for both upload and download
The network may be temporarily unavailable. Check your network connection and retry. If the error keeps occurring, check the PSN service status
Computer
Check the network settings on the computer
Open a web browser and load a web page to make sure it is connected
Make sure the network NAT type is Type 2 or less. This can be done by launching the PS4 Remote Play application, then click [Settings] and choose the [Information] tab
Manually register the PS4 Remote application to the desired PlayStation 4 system
Close Remote Play app and then restart. If it is still not working then reboot the computer and start the Remote Play app. But if this too is having issues, then uninstall the Remote Play app and then reinstall it.
Troubleshooting Connection Issues in PS4
PS4 owner needs to check the internet connection. It is better to have wired connection as it is stronger and maintains a constant speed.
But those owners using a wireless connection need to move their PS4 closer to the router. Owners must wait for other devices on the network to be idle before the Remote Play app. They need to confirm all the ports - UDP 9296, UDP 9297 and UDP 9303.
Windows
In Control Panel, click [Programs and Features], and then uninstall [PS4 Remote Play]
Mac
Drag [PS4 Remote Play] from the Applications folder to the Trash. Then choose Finder > [Empty Trash]
Error Codes and Solutions
For Error Code - 88001100, 88001101, 88001102, 88001103, 88001200
Fix: Check the Network Connection
For Error Code - 88010D02, 88010C28, 88019C02, 88019C03, 88010C1B, 88010C27, 8801E1DD, 88010C1C, 88010C1E, 88010C34, 88010C36, 8801E1E2 88010D03, 8801E1E1, 88010708, 88010709
Fix: If the connection is temporarily unavailable then retry or check the PSN Service Status
For Error Code - 88010C26, 88010C2F
Fix: You must be signed into PSN on both PS4 and Computer
For Error Code - 88019B03, 88019B08 88019B10, 88019B11, 88019B12, 88019B13, 88019B14, 88019C00, 88010006, 8801000A, 8801000C
Fix: This is a Sign in the issue so kindly Sign out from PSN on both your PS4 and computer, then sign-in back again.
For Error Code - 88010E0F
Fix: The Antivirus on your computer is blocking the PS4 to communicate with the device. Try to disable the firewall setting in the Antivirus setting.