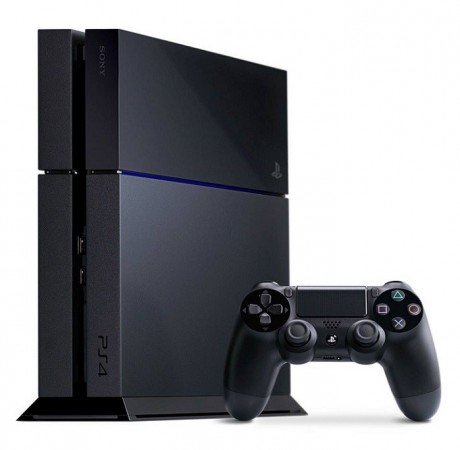 Sometimes good news could leave us with a bitter taste. A similar incident seems to have taken place with PlayStation 4 users who were all excited that Sony released a new firmware update 2.04, but were unable to download the update due to inherent errors.
In a departure from past tradition, Sony had not informed that it was releasing this update until PS4 users were prompted to install it. The patch notes for this update too have not been released yet.
So when users went ahead to install the firmware update, they receive an error code SU-30709-9 that does not let it to be downloaded.
Some users were also reporting of PSN issues, which were acknowledged by official PlayStation account on Twitter. It even assured users that it was working on it. "Update: Some players are reporting PSN issues -- our engineers are on the case and investigating."
This has been the topic of discussion in NeoGAF and Reddit forums, with many users facing similar issues.
One user said they tried to download it for nearly 26 times but with no success. Though the download starts for a while, it gets stalled after some time.
Redditor FinnyV is quoted by Gamepur as saying, "I'm getting the error code (CE-32937-4) anyone else getting this error?" and "It just started downloading now, about 10% of the way it stopped downloading. and got the error (SU-30709-9)."
The report suggests a fix for the firmware update 2.04, "Turn off ps4. Hold power button for eight seconds to enter safe mode. Click system update. Click via Internet. Follow prompts."
PS4 users would rather wait for further directions from Sony, or wait until they resolve the issue.