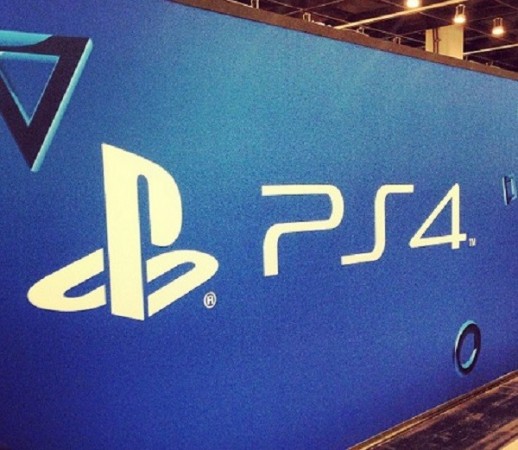 Sony has revealed that it will roll out a firmware update for its next-generation console PlayStation 4 on 30 April. The firmware update 1.70 will add new features like SHAREfactory, a video editor application.
"We'll be releasing a major system software update for PS4 that will add some exciting new features that many of you have been asking for," said Scott McCarthy, Director of Product Planning at PlayStation in PlayStation blog.
The new update will introduce PlayStation 4 customers to a new feature - SHAREfactory, which brings in a video editor app that will enable players to customize their gameplay videos.
SHAREfactory will allow users to add special effects with filters, transitions, themes and sharing option, when they edit the captured video clips. Additionally, users can also add text, stickers, audio tracks, music soundtracks and video commentary using the PlayStation Camera. The update will also introduce the option to switch off HDCP video signal copyright protection. This will allow users to capture the video directly from the HDMI output, letting bigger video clips be recorded and shared.
This feature will also allow users to share the videos on social media networks or save it on an external USB storage device. Users will also be able to save not only videos but also screenshots.
The update will also bring a better UI that will allow players to play the pre-ordered game a bit quicker, with the addition of auto pre-download capability which will allow the download to be activated "up to several days prior to release". This will allow players to play it immediately when the game is unlocked on the release day.
McCarthy said that many of the features that have been added have been due to the "great feedback" from fans and players, and promised that more features will be rolled out post update 1.70.
(Ed: VP)
(YouTube Courtesy: PlayStation)