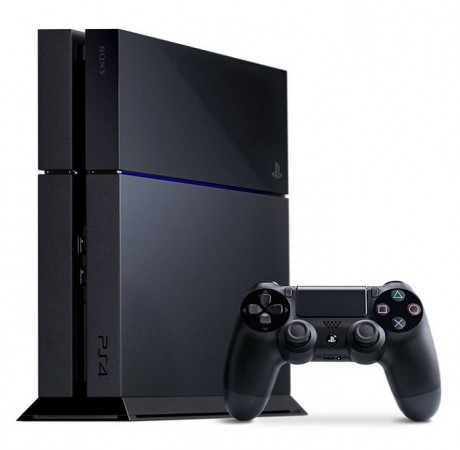 Sony's PlayStation manager is already asking for ideas from fans on what should be included in the next update for PlayStation 4. This is despite PlayStation 4 next update will not be available for the time being.
James Fairbairn, senior manager PlayStation Europe, has asked fans to suggest on what new updates they would like to see in the next update that PlayStation 4 might roll out, sometime in the future.
"Hey all. What amazing/magical/insane capability would you add to PS4's feature list? Asking for a friend," said Fairbairn's tweet.
As noted by Attack of the Fanboy, the senior manager has been replying to all the suggestions put out by fans very religiously.
When one of the fans suggested that he would like to see the voice activated functions, the manager said he was not a big fan of them as they are always "listening" to players.
Another fan suggested, "Support for digital PS1/PS2 classics, video chatting (similar to Skype) and DLNA streaming," to which Fairbairn thanked him.
Another suggested auto storage management, "(Semi-) auto storage mgmt. When I try to install something but don't have enough space, make some deletion recs." He gave thumbs up for this.
Other suggestions that were interesting were, the possibility of buying a game that was previously owned by being a PS Plus subscriber, grouping of friends in friend list, to favourite a friend so that they will jump on the top of the list and activities, team live streaming, Editable Learning Dictionary and many more.
Fans have come up with several suggestions that would probably help PlayStation with some ideas for what could eventually turn up in the next update for PS4.