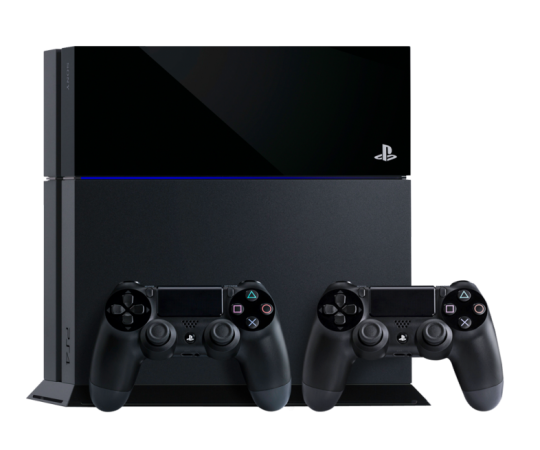 Owners of PlayStation 4 have been hoping for some good news from Sony after it was known that Microsoft's Xbox One will have backwards compatibility. This is a boon for Xbox One owners who will get to play games form Xbox 360.
However, fans waiting for an announcement on PS4 being backward compatible will be thoroughly disappointed by the recent statements from Sony Studios president Shuhei Yoshida.
He spoke to Edge Magazine (via Attack of the Fanboy) clarifying any speculations and rumours that suggested PS4 would have the ability to play games from PS3 in the future.
Though he said he understands such a demand from players, Yoshida clarified that the company was investing its resources in the creation of new games and services specific to PS4.
"I totally understand people asking for it, and if it was easy, we'd have done that. But our focus is creating PS4 games and adding new services. Remaking games on PS4 makes the games even better – with The Last of Us, you can play at 60 frames per second, and the same goes for Dark Souls 2."
Expressing his curiosity over such a feature coming from Microsoft, he said he has not seen many game titles that are part of Xbox One's backwards compatibility.
"They showed a very short list of titles that work, and doing software emulation means you have to work title by title. So I'm curious to see what kind of games will be included in those 100 games that they say will be compatible by the end of the year," he said.
However, for PS4 users, who want to play PS3 games, the only alternative at their disposal is PlayStation Now service. Here players can gain access to old games that can be rented for a limited time.
Meanwhile, Yoshida tweeted on the death of Nintendo president Satoru Iwata, saluting his contributions to the gaming industry as a whole.
"Rest in peace Mr. Iwata was a significant contribution to the development of the gaming industry!" read the translated tweet, the original was in Japanese.