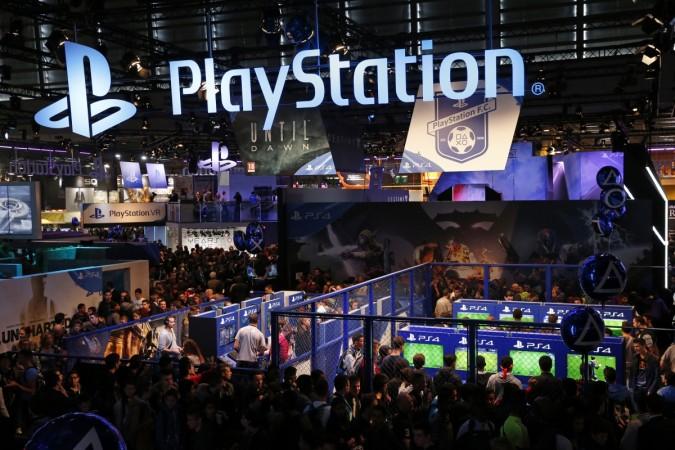 More details of the rumoured PlayStation 4.5 (codenamed PS4K) have been revealed. And, it has been reported that the console will be announced before the launch of PlayStation VR.
Kotaku was the first to reveal about the rumoured console, Eurogamer, and they backed their version with a thorough analysis. Now, the Wall Street Journal has reported that PlayStation 4.5 may be revealed before PlayStation VR's launch.
According to the Wall Street Journal report, the new console is touted to feature "ultra-high definition resolution graphics" and with this, Sony aims to "capture gamers willing to pay for a richer gaming environment, including a high-end virtual-reality experience."
The report also stated that the new console will have "enhanced graphics and power," and the games would work on both the platforms. It added that the PS4 and PS4.5 are likely to "share the same software catalog," which would save PS4 users from buying the new console for the upcoming gaming titles.
The report cited sources as suggesting that the console is likely to be announced before October, prior to the launch of PlayStation VR.
Sony had previously claimed the Oculus Rift and HTC Vive were superior to PlayStation VR, mostly due to the powerful PC that they run on, and PlayStation 4.5 could bridge this gap.
There was no mention of the price of PlayStation 4.5 console. GameSpot reported that Sony had declined to comment on the matter.
It is likely that this rumoured console might be unveiled at the E3 2016, which takes place in June.