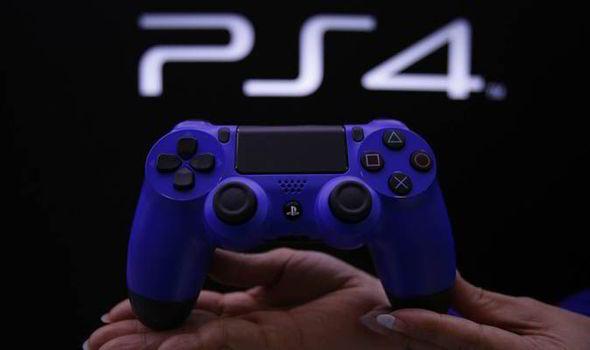 New details regarding the price and features of the rumoured PlayStation 4.5 (or PSK) were revealed via a leak, following its initial disclosure from Kotaku. NeoGAF forum user OsirisBlack shared several details of PlayStation 4.5, which he claims he got following a meeting with Sony's top executives.
The post revealed that the console would currently cost $399.99 but with the addition of a better CPU, the price would go up to a maximum of $499.99. Sony has no plans to have a trade-in programme for current PlayStation 4 users, but the decision could be changed later.
The new console purportedly has a GPU, which is twice more powerful than the standard PS4. The GPU is also faster, running at a higher clock speed but is smaller than the original. The console will feature 4K Blu-ray player and is able to upscale video games that are not natively 4K.
Some game developers have reportedly received PlayStation 4.5 developer kits, which will enable them to take advantage of its higher specs. Though such games would be playable on PS4 too, they will have to sacrifice performance when played on the current version.
The post also reported Sony executives as saying that some older games might receive a patch from its developers that could enhance the game, but current games will not be getting any "performance upgrades."
Meanwhile, for the upcoming PlayStation VR, Sony plans to release gaming titles, "Eve Valkyrie," "Robinson" and "GT Sport," as launch titles. For PlayStation 4.5, games like "Deep Down" and "GOW 4" (possible abbreviation for God of War 4) will be made available.
Sony has not confirmed any of the above information, nor has it commented on the rumoured console.
The rumoured PlayStation 4.5 is supposed to power PlayStation VR. It is expected to have the same software catalogue as PlayStation 4. The Wall Street Journal had reported that PlayStation 4.5 will be launched before PlayStation VR.