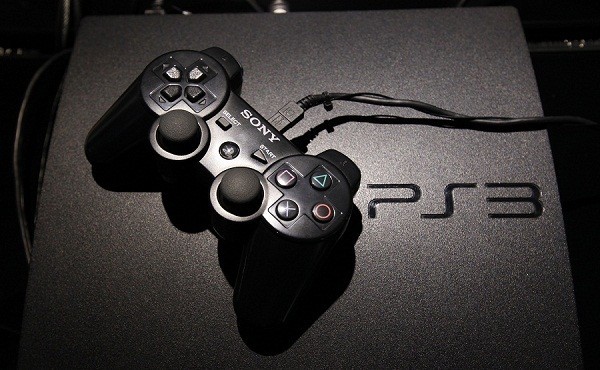 Sony recently announced a new system update 4.76 for PlayStation 3 console. The latest update has gone live on 3 September, 2015 and is available for download.
According to the company, the system update will bring stability. It was further explained by Chirs Owen of PlayStation Europe that this is a "mandatory update".
"This is a mandatory update which improves system stability during use of some features," said Owen, PlayStation Lifestyle reported.
But console owners must make sure that they free up 200MB of space on the consoles. This is not a huge space and players can clear this up in no time. Also, this update is not huge either and hence easy to download and install.
Sony has mentioned that PS3 system update will have "improved system software ability during use of some features".
It is good to note that Sony has not forgotten giving support to PS3 since many people still use the console. But since the arrival of PlayStation 4, many PS3 owners have migrated to the new console.
Attack of the Fanboy notes how developers and publishers are slowly starting to bail out from making games even for PS3. The recent casualties have been the PS3 owning Mortal Kombat fans, who were denied the game after NetherRealm Studios decided it was rolling out only for PS4, Xbox One and PC.
PS3 owners were also missing out the chance to play PlayStation exclusives games, like The Last Guardian and Uncharted 4: A Thief's End.